ISME Learning & Development provides funded certified Management Development Programmes and short courses designed specifically for SMEs through ISME Skillnet. If you are an ISME member we can help you design a suitable training course to specifically meet your needs or help you source suitable trainers. ISME Skillnet have received funding from Skillnet Ireland for training courses through the Skills Connect initiative in 2021. The Skills Connect Initiative is a 100% government funded initiative aimed solely at training unemployed people on a government support payment.
Leo Cullen to lead the AsIAm Hike up Carrauntoohil – 2nd July 2022
June 27, 2022
Leo Cullen, Irish Rugby Legend and Leinster Rugby's Head Coach will be taking some time out from his busy schedule…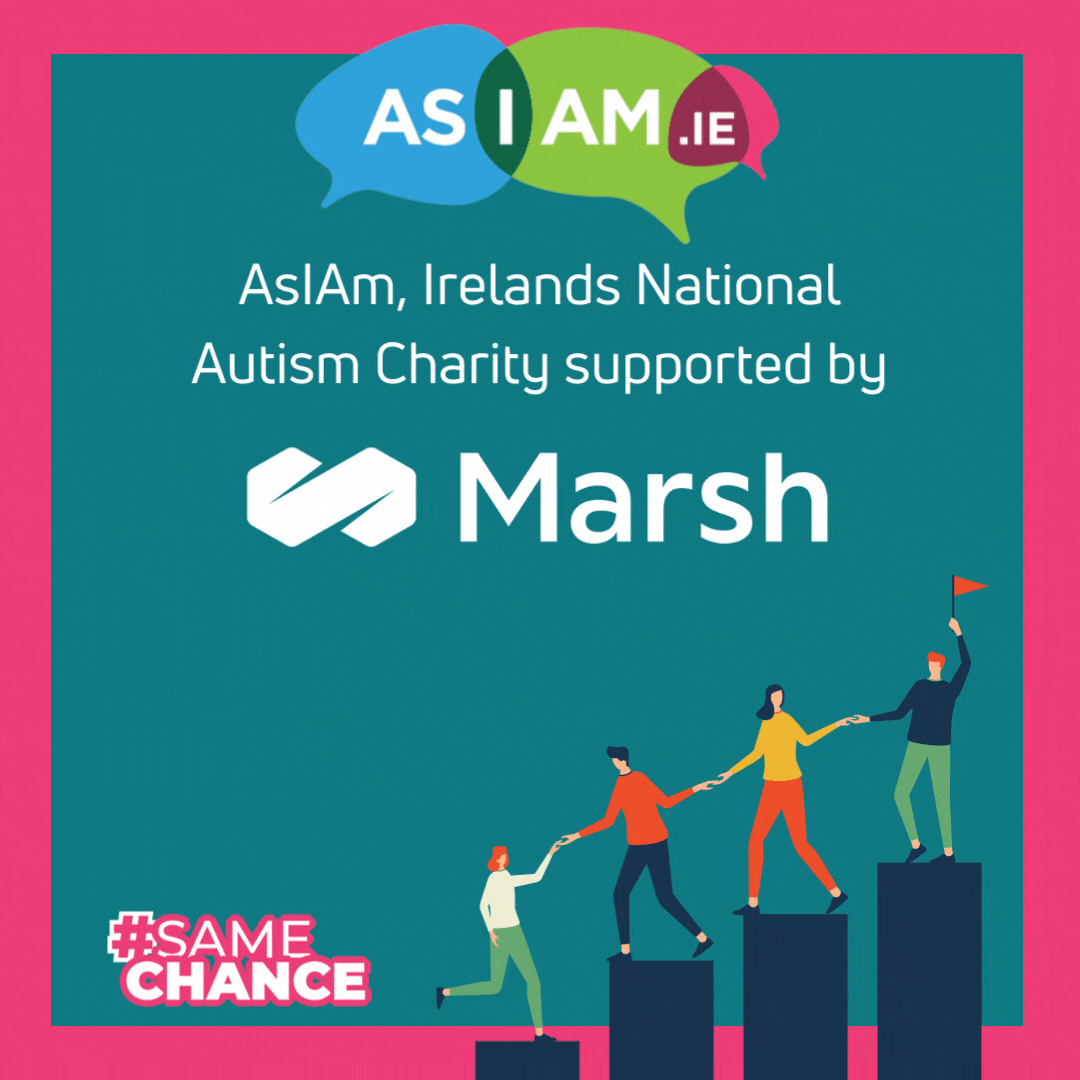 AsIAm selected as Marsh's Charity Partner in Ireland for 2022.
June 22, 2022
AsIAm, Ireland's national autism charity, has been chosen by Marsh, the world's leading insurance broker and risk advisor, to be…
Ireland's First Digital Marketing & Media Apprenticeship
June 14, 2022
ISME member Buymedia is working with the National Apprenticeship Programme to create the first Digital Marketing Apprenticeship programme in Ireland.…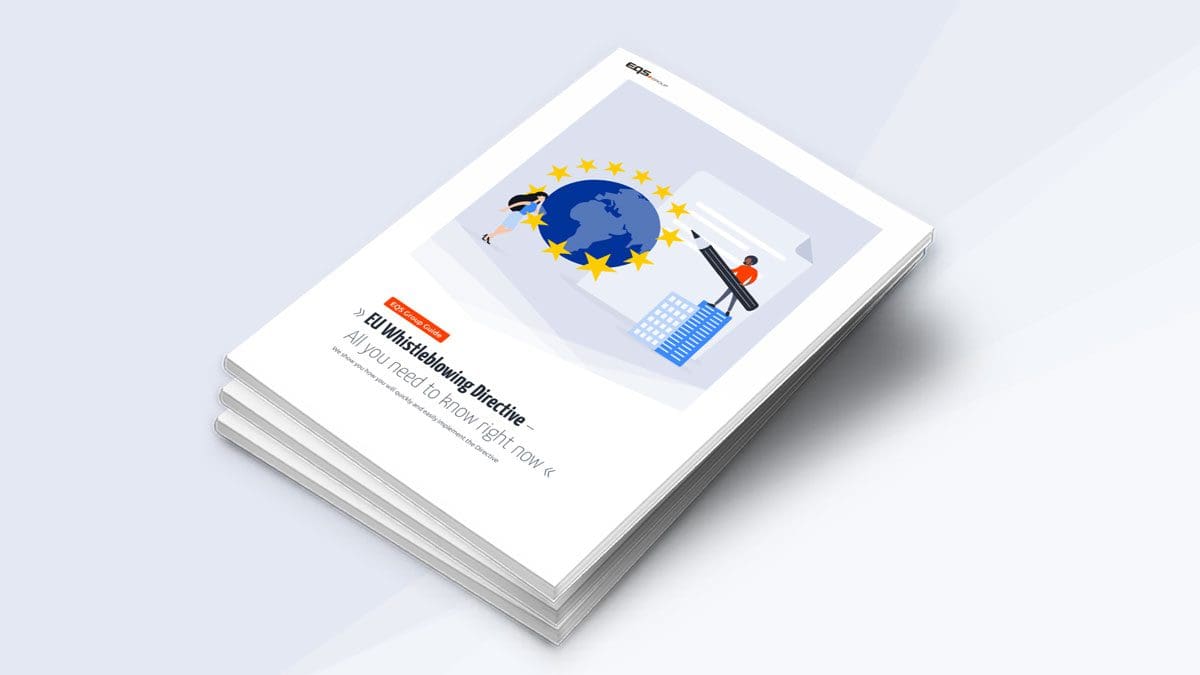 EQS Group – EU Whistleblowing Directive: All you need to know right now
April 28, 2022
On 16th December 2019, the EU Directive on the protection of whistleblowers entered into force. ISME Members, EQS Group, will…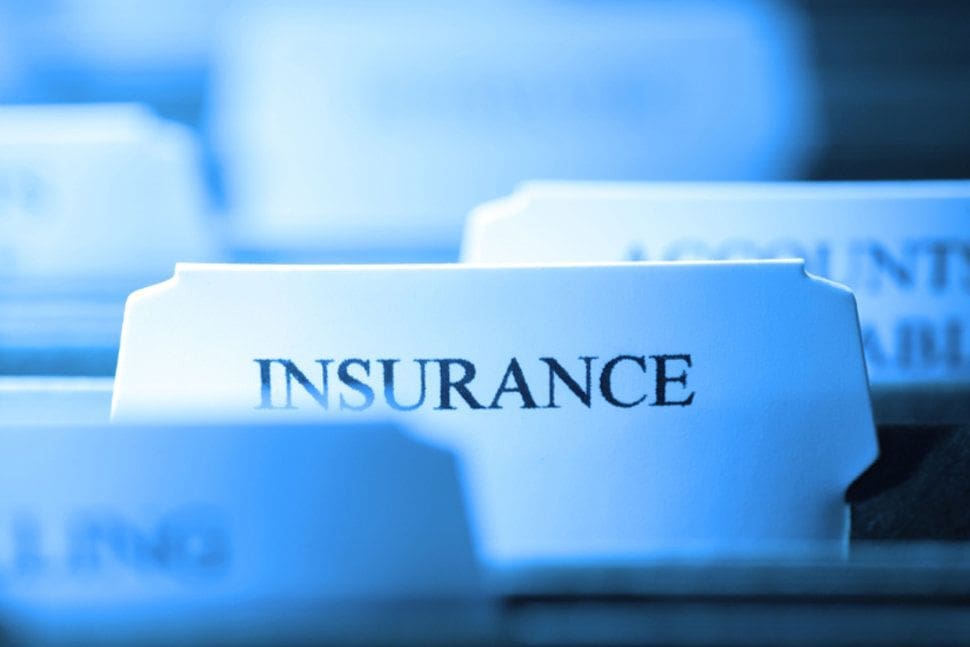 Insurance costs a cause for major concern in business
April 22, 2022
The position of insurance companies is indefensible In response to the publication of the Alliance for Insurance Reform's survey on…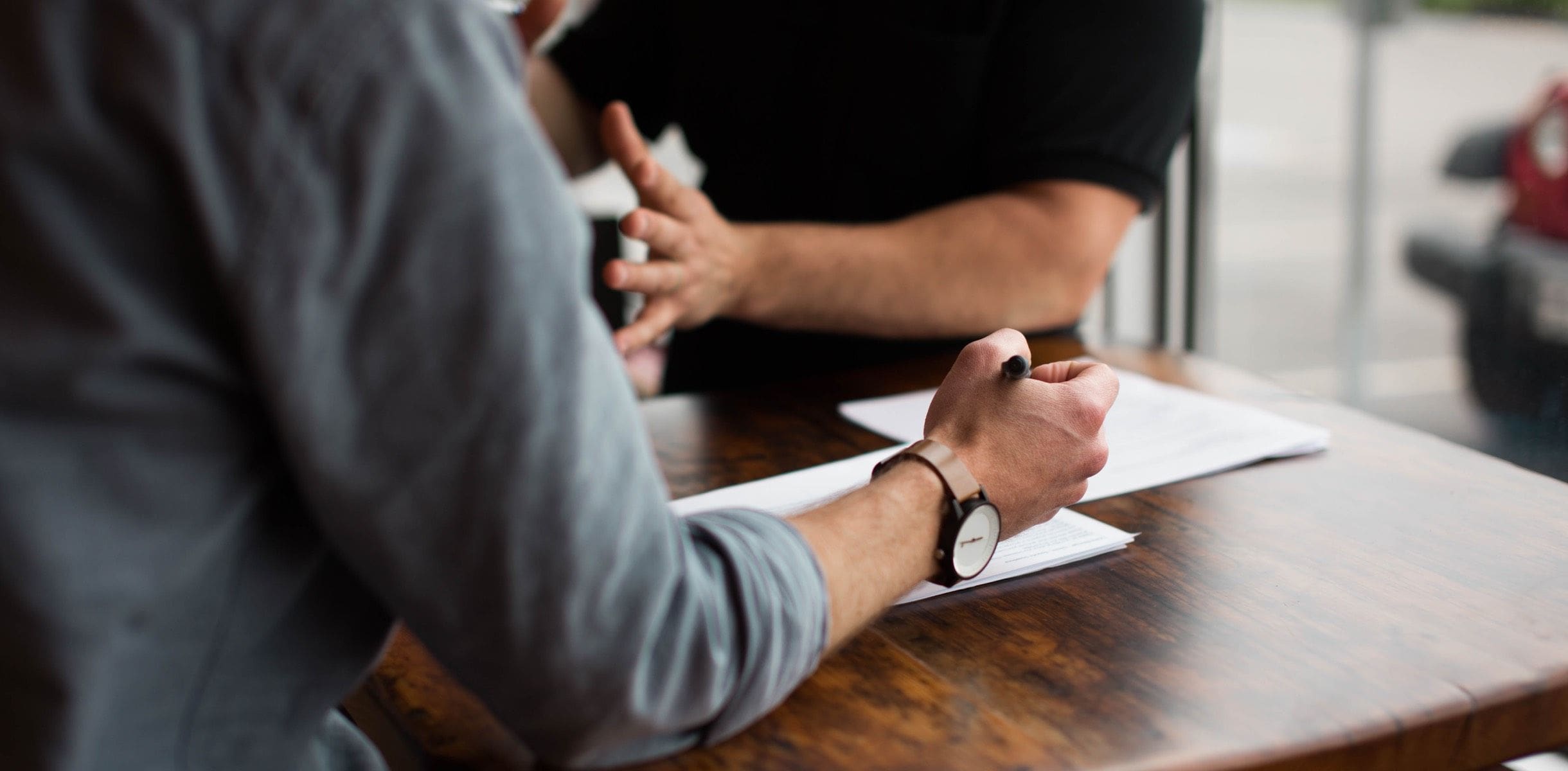 High job and life satisfaction amongst population
April 19, 2022
The Central Statistics Office (CSO) has published the second of three publications on the results of the Personal and Work-Life…
Is Good Friday a Bank Holiday?
April 12, 2022
Good Friday is on the 15th of April this year and although it is a Bank holiday it is not a…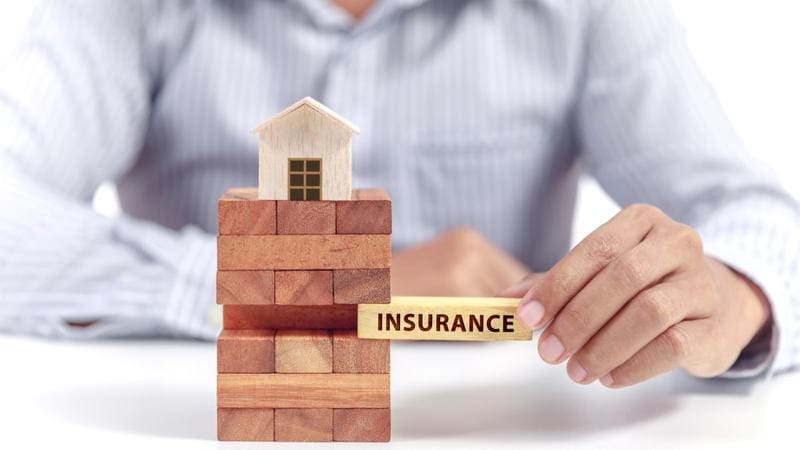 ISME reacts to PIAB report on personal injury awards
April 12, 2022
12th April 2022: Members of the Irish SME Association (ISME) have reacted with interest to the release of Personal Injuries…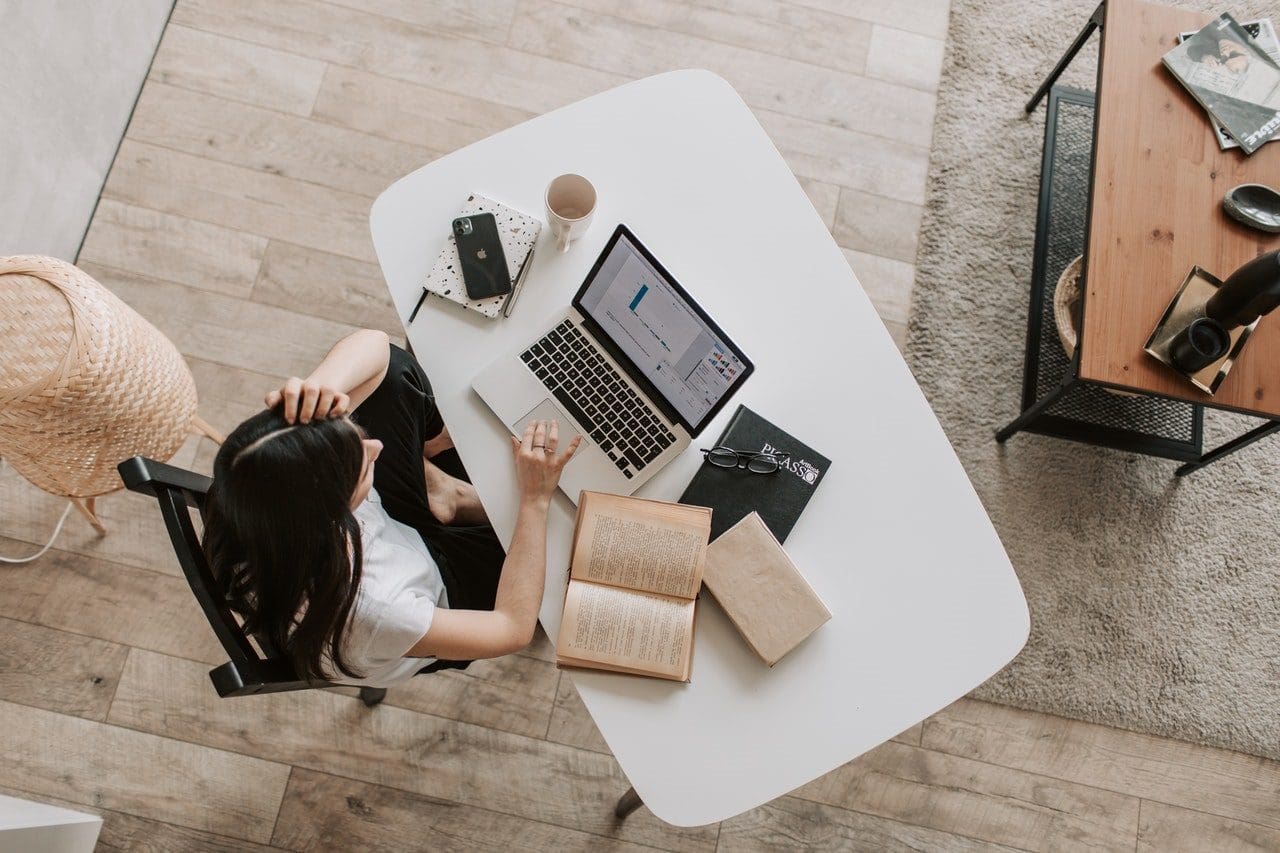 Announcing ISME Skillnet partnership with The UCD Professional Academy
March 31, 2022
ISME Skillnet has partnered with The UCD Professional Academy to address Irish SME's skill gaps. The UCD Professional Academy will…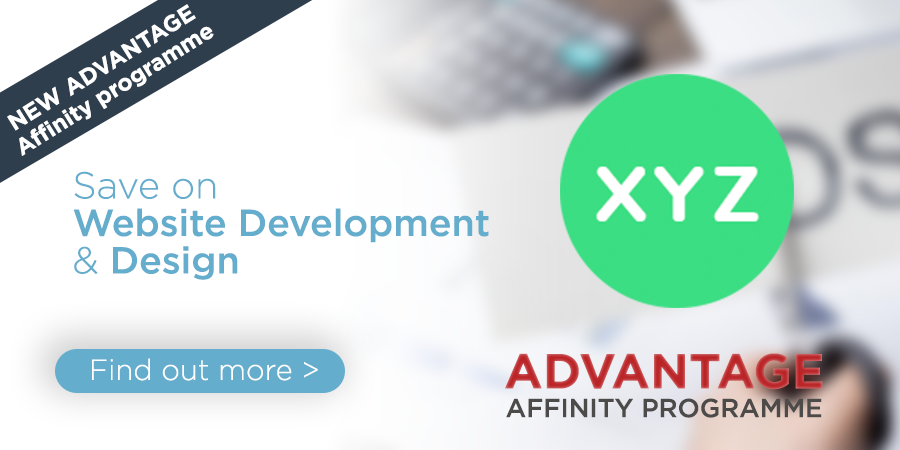 New Website Development & Design Affinity Programme
March 22, 2022
Introducing Website Development & Design from XYZ to join ISME's ADVANTAGE Affinity programme. ISME Members will receive a 30% discount…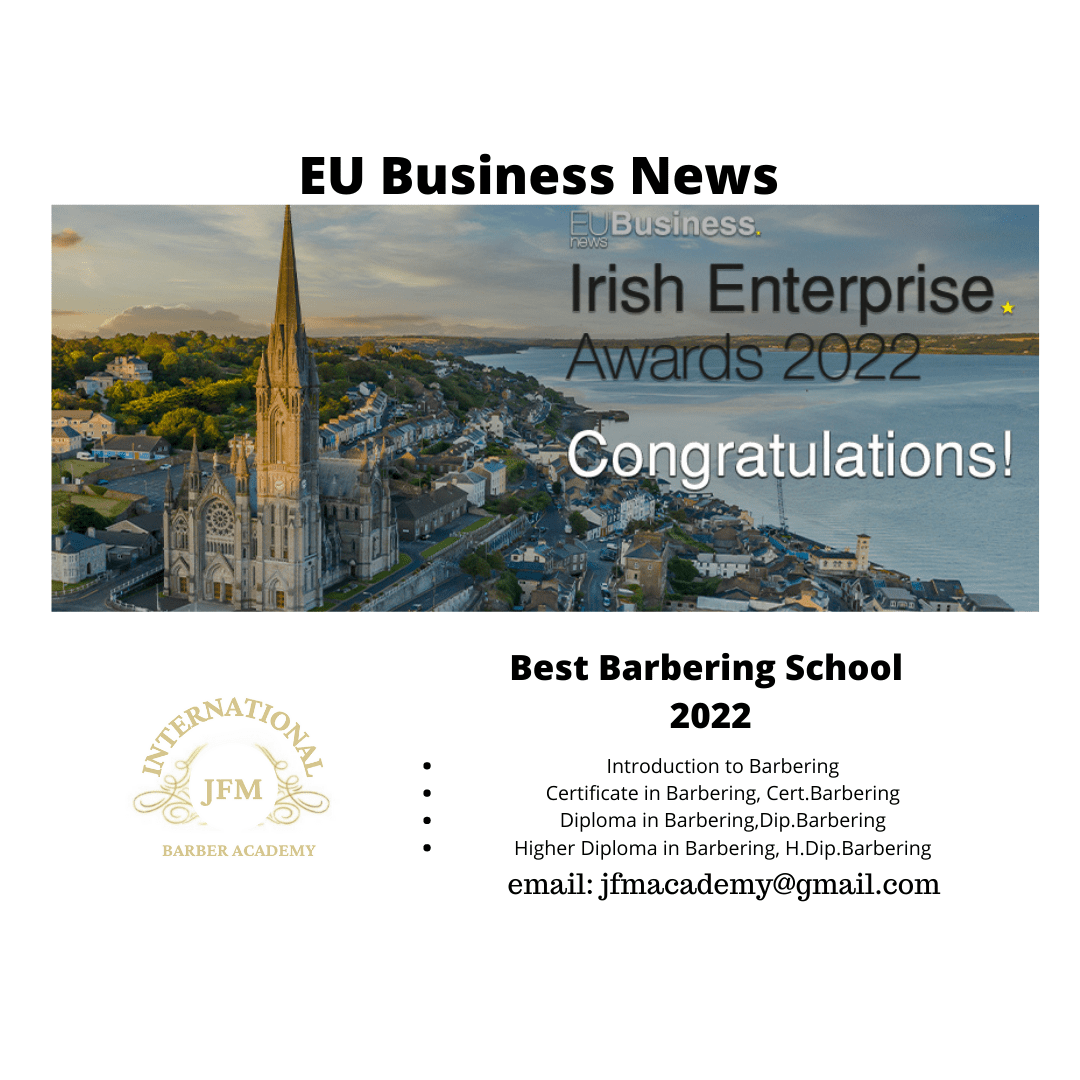 EU Business News – Best Barbering School 2022 awarded to JFM International Barber Academy
March 4, 2022
EU Business News announced that JFM International Barber Academy based in Cork at 19 Anglesea Street Cork, T12 KDP3 and…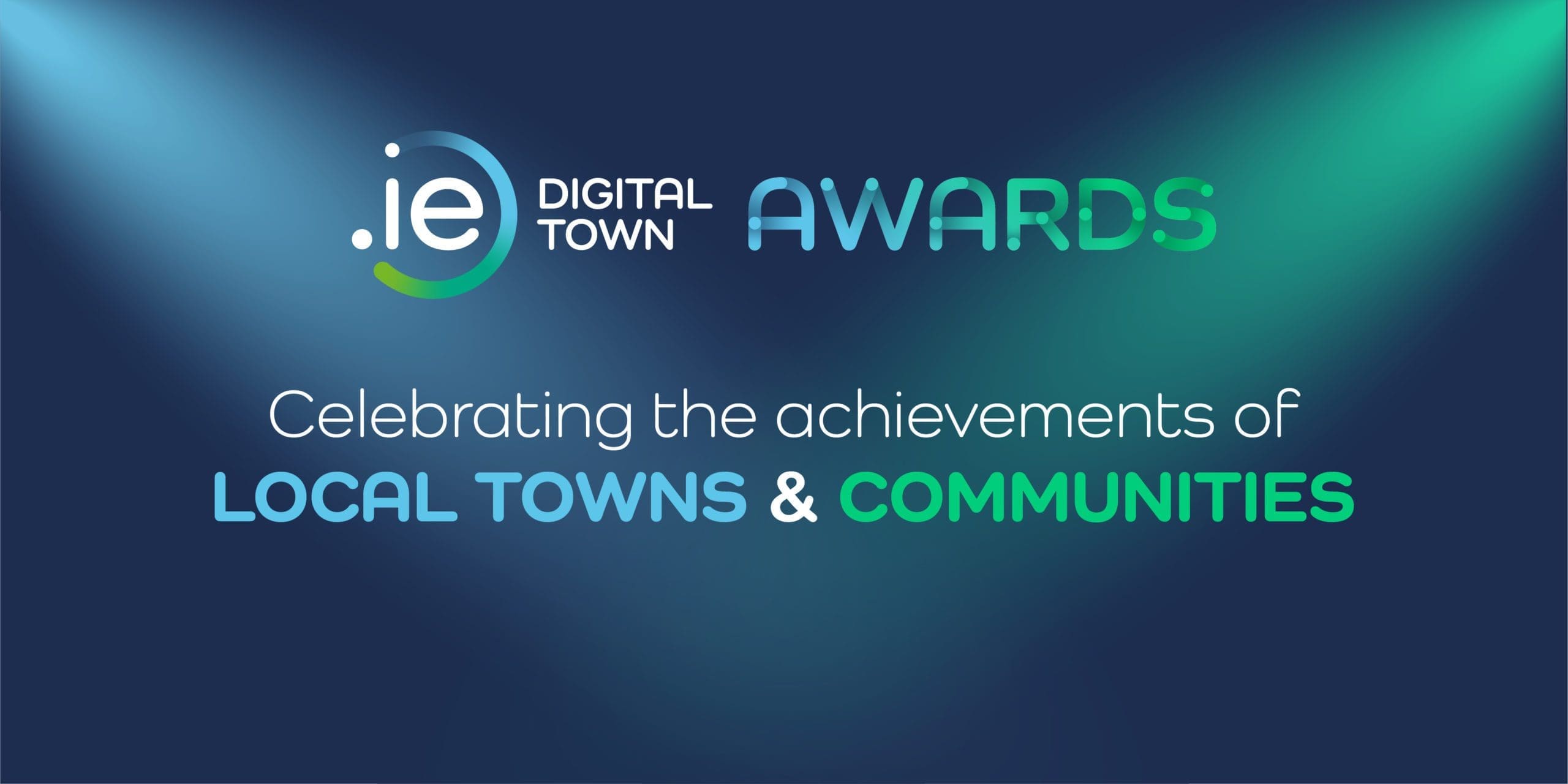 .IE Digital Town Awards are now live!
March 2, 2022
People and towns across Ireland are being called on to enter the annual .IE Digital Town Awards 2022, which celebrate…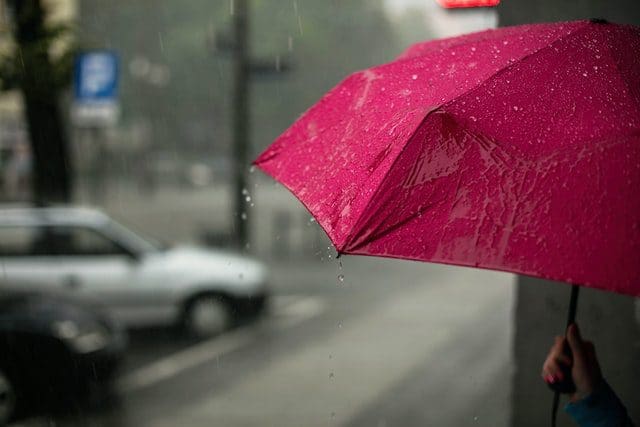 Storm Eunice
February 17, 2022
Met Eireann have issued today (17th February 2022) Status Red and Orange warnings ahead of Storm Eunice. They have said…
ISME expresses concern over reports of scaled back Ministerial trips for St Patrick's Day 2022
February 2, 2022
ISME has expressed its concern at reports that Government intends to pare back the number of Ministers travelling abroad for…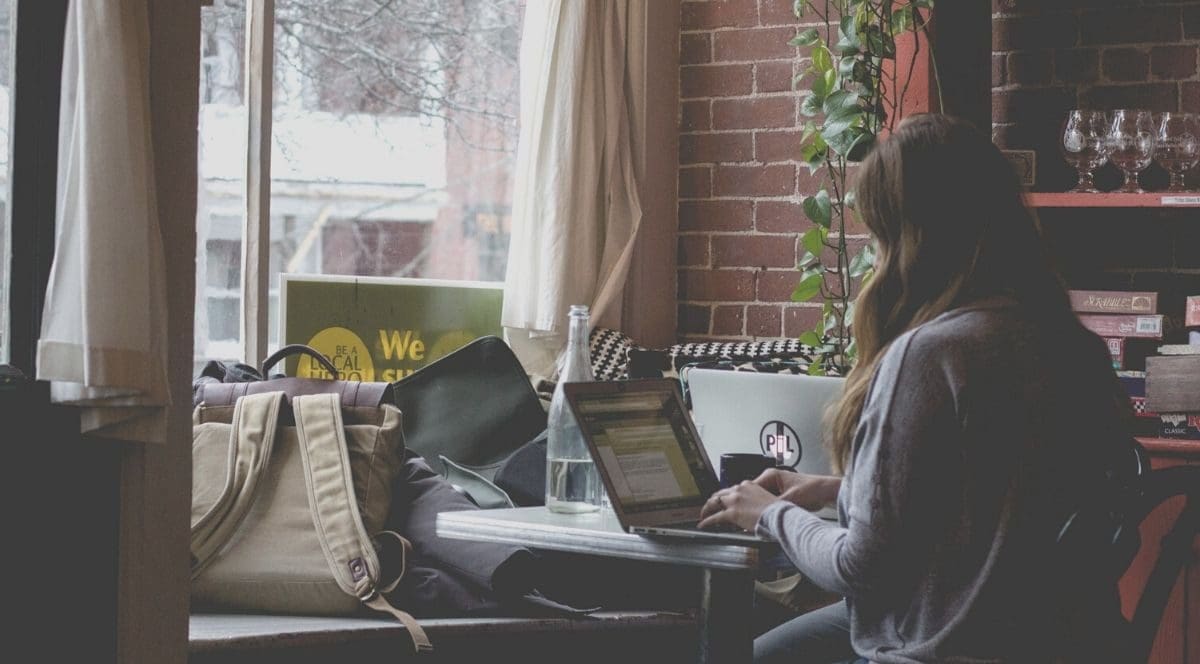 New Law Giving Workers the Right to Request Remote Working
January 26, 2022
The Tánaiste and Minister for Enterprise, Trade and Employment Leo Varadkar T.D. today published details of a new law which…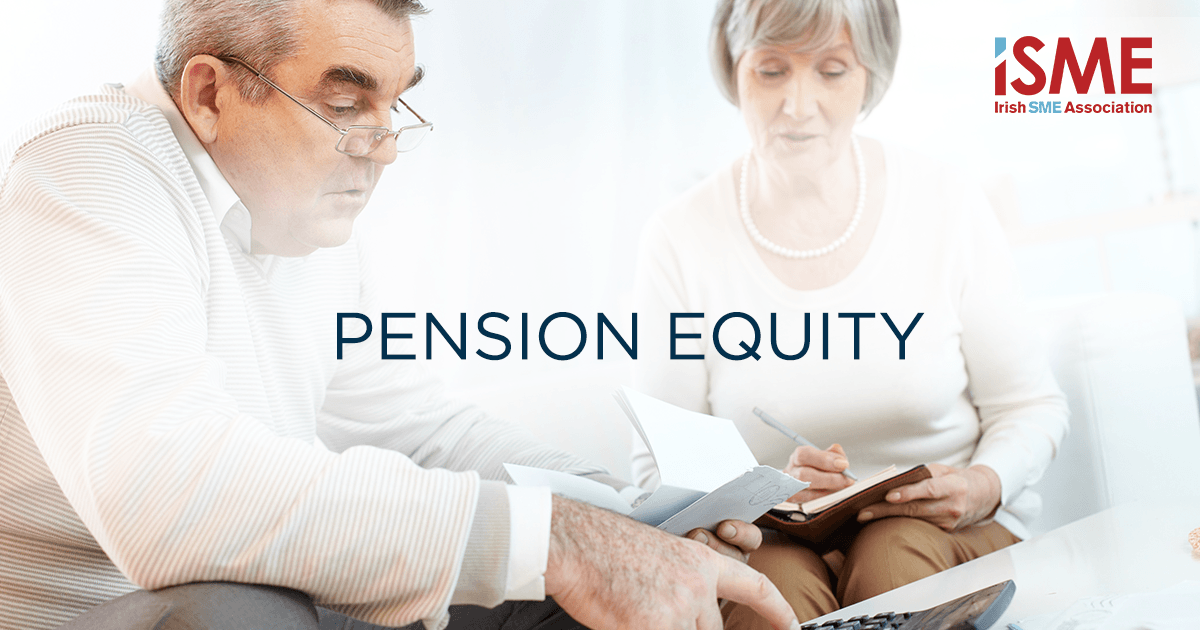 Pension Equity Campaign Q&A
January 25, 2022
VIew ISME's Pension Equity Campaign Q&A which took place on 10th February at 12.00 noon with ISME CEO, Neil McDonnell…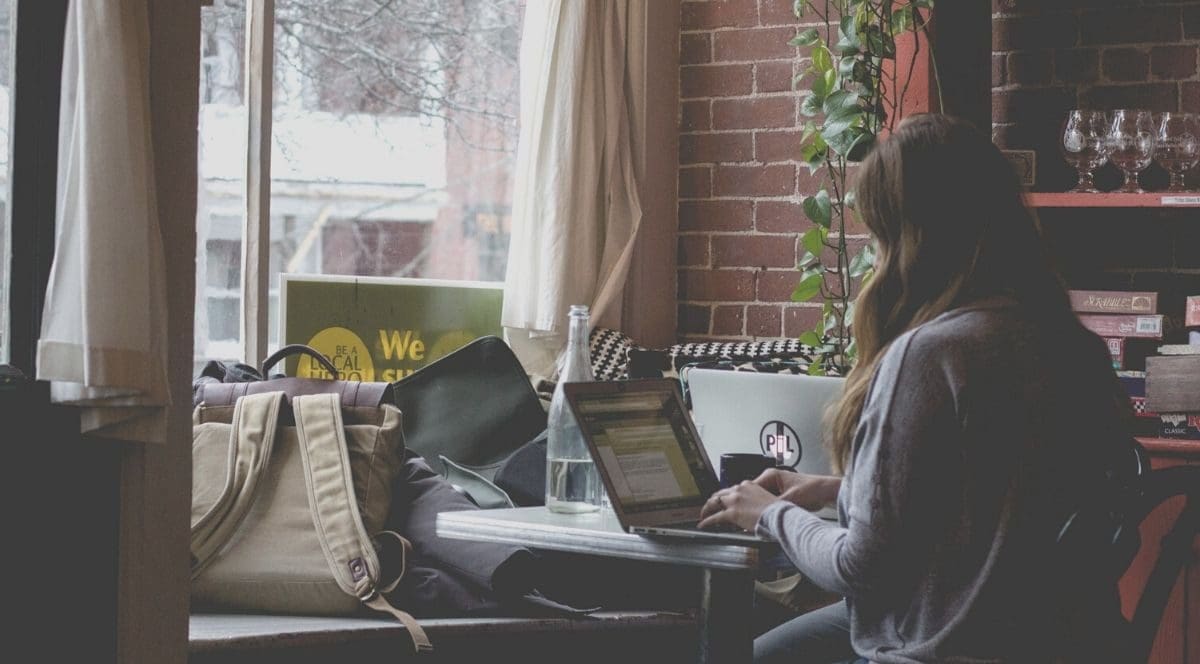 The Right to Request Remote Working Bill 2021
January 25, 2022
The Tánaiste and Minister for Enterprise, Trade and Employment Leo Varadkar TD today (Tuesday 25th January 2022) published details of…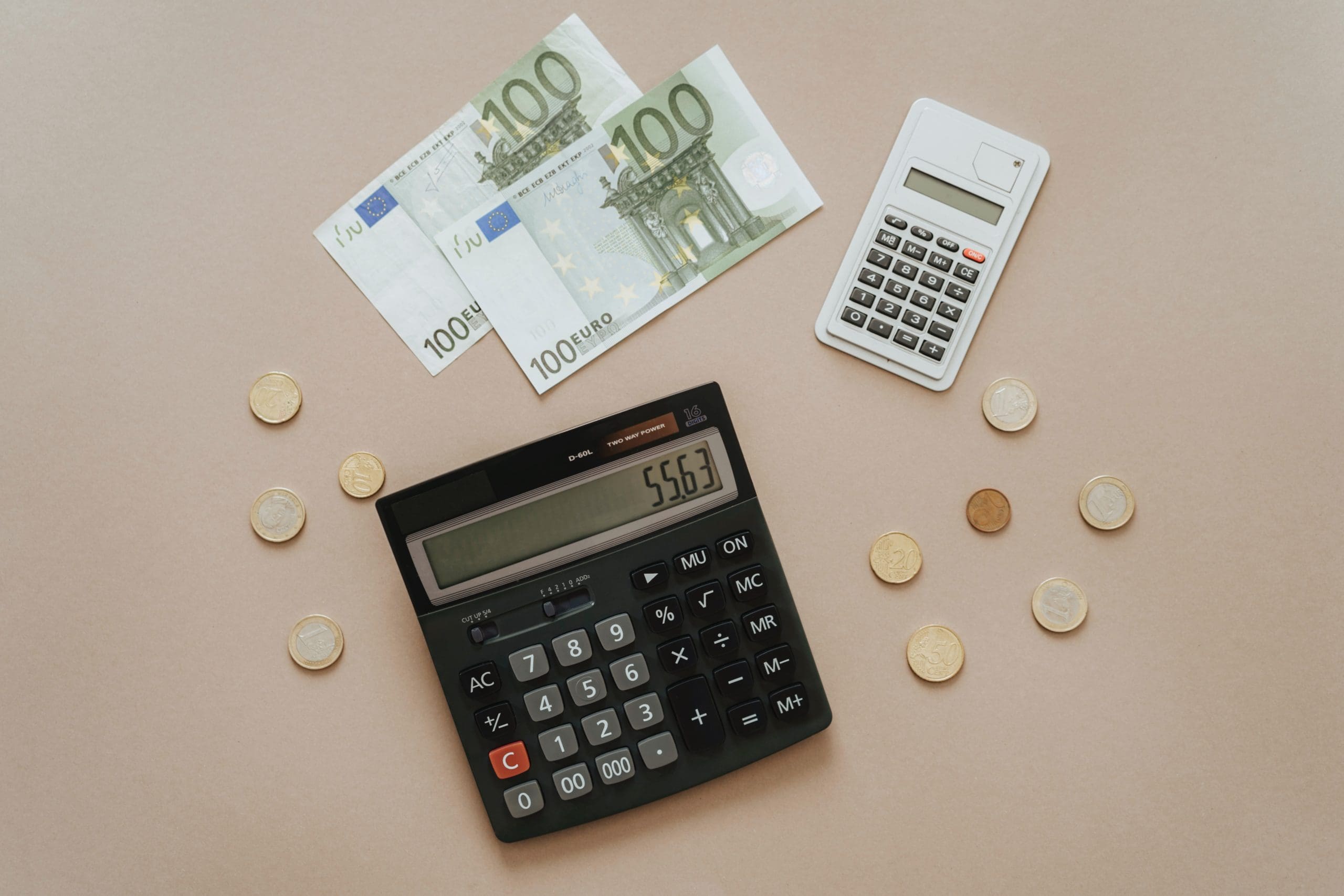 ISME calls for integration of the Taxation and Social Welfare systems
January 24, 2022
ISME has renewed calls for the integration of the taxation and social welfare system in a submission to the Commission…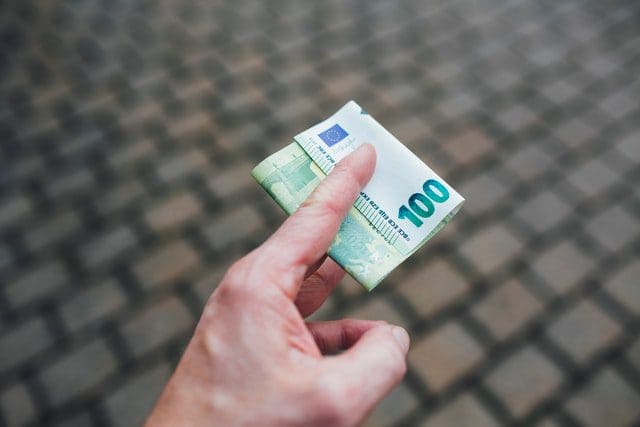 State payment for workers made redundant who have lost reckonable service
January 21, 2022
The Tánaiste and Minister for Enterprise, Trade and Employment Leo Varadkar today published the Redundancy Payments (Amendment) Bill, which gives…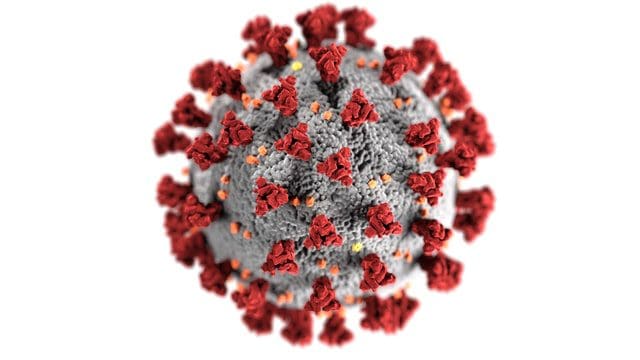 ISME writes to the Taoiseach to call for strategic approach to the management of Covid
December 21, 2021
ISME writes to the Taoiseach to call for strategic approach to the management of Covid following the reimposition of public…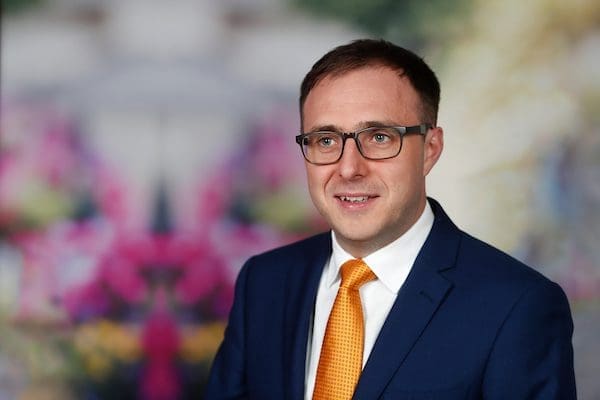 Legislation to establish Corporate Enforcement Authority (CEA) has passed
December 16, 2021
New milestone law will see CEA crack down on larger scale and more complex breaches of company law Minister of…
ISME Skillnet Courses & Programmes