Browse a selection of Irish retailers to support
Griffins is a destination garden centre started over 32 years ago from a green field site in scenic Dripsey, Co. Cork. It is now one of the most awarded and successful garden centres in the country, winning Garden Centre of the Year three times as well as Retail Excellence Ireland and Gael-Taca awards.s.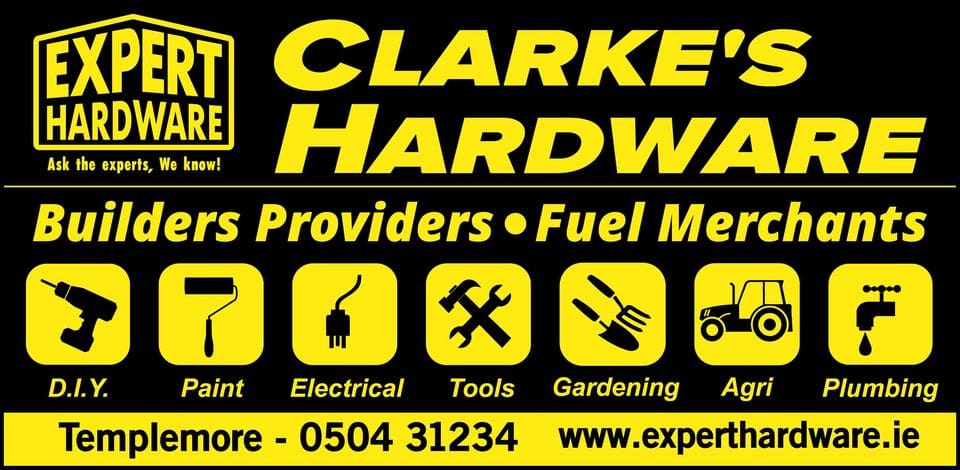 We go that extra mile to ensure you have what you need and are confident about your product choice when looking at your home improvement needs! Find us in Templemore, Co.Tipperary
The Spinery designs mattresses, pillows and office chairs in Ireland. You have been slaving away at work all year long. and have earned a break! And what better way to relax than with new comfortable mattress or office chair? They'll be perfect for your home office or bedroom, so you can get back on track after a hard day of work. Plus they'll keep you healthy too. Click below!


Nourish is an Irish family business of health food stores, with 15 locations across Dublin, Kildare, Limerick and Cork. We love good food and care about what we eat and where it comes from.
We know our products and have more than 30 years experience choosing, selling, eating and learning about wholefoods. 
There's never been a better time to start cycling to work. It's healthy, environmentally friendly and very financially efficient. You can spend up to €1000 on a new bicycle and save as much as €520 in income tax reductions on your purchase.

Enter our draw using #ISMEShopLocal on Twitter
Prizes given every week!!!