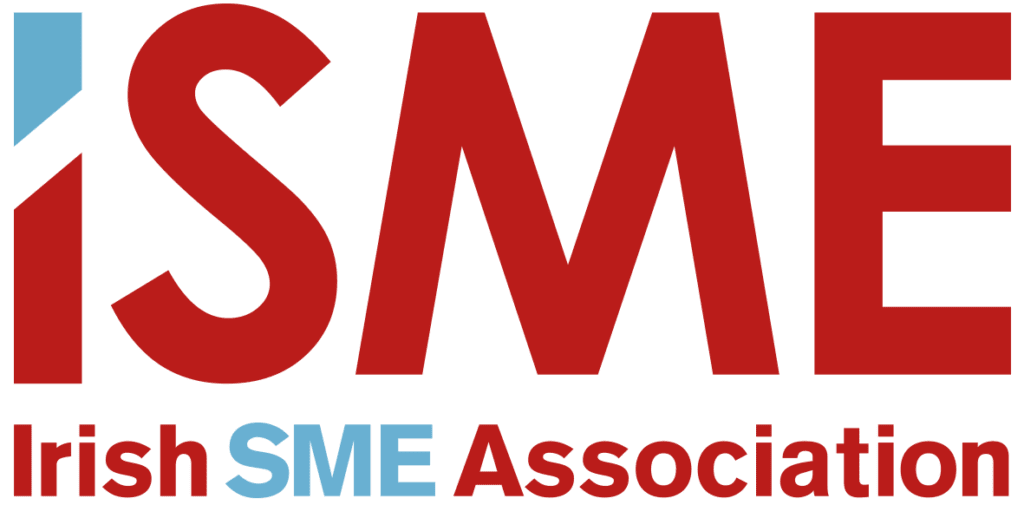 ISME have had a series of successful Roadshows around the country during 2019, which will continue throughout 2020. The Roadshows will provide an opportunity for businesses to network and enjoy talks and discussions from a selection of speakers. Admission to all of these events will be complimentary. These events will continue to be held in partnership with Jobs.ie .
The first Roadshow of 2020 will take place on Wednesday 29 January in the Clayton Hotel Liffey Valley, Co Dublin. We are also taking expressions of interests of where to go and what topics to discuss for the other Roadshows.
Register for the Liffey Valley Roadshow:
Register your interest in a Roadshow in 2020:

Schedule for the day: 
7.30am – 8.00am        Networking & breakfast
8.00am – 9.00am
Neil McDonnell, ISME CEO, SME Lobbying, key issues for business & how ISME can help you.
Adam Weatherley, ISME Learning and Development Manager, Training Update
Mark O'Connor, ISME HR Advisor, HR Update

Email your interest for our Roadshow events to [email protected]