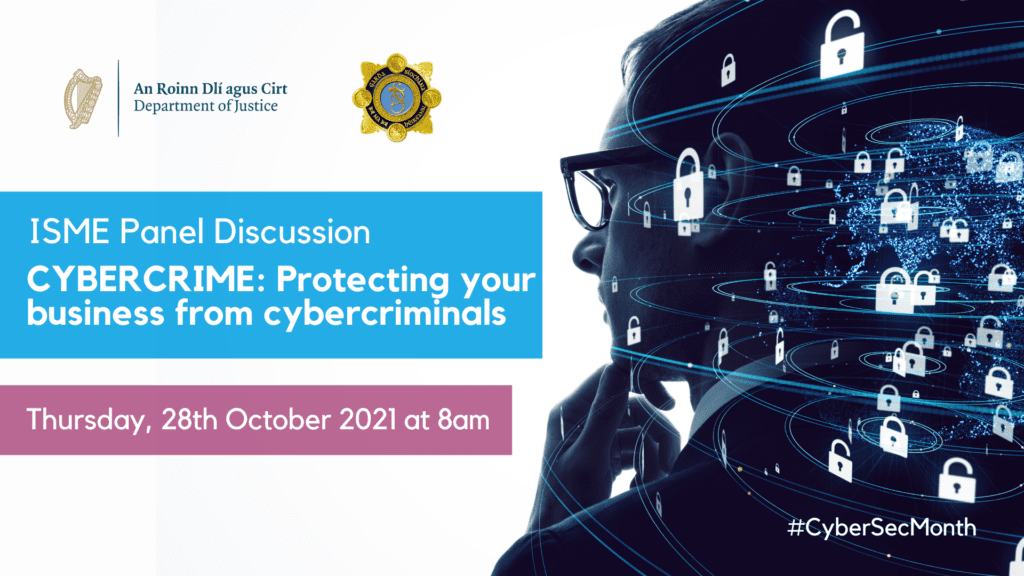 Register now for this online panel discussion about protecting your business from cybercriminals. Brought to you by the Department of Justice and An Garda Síochána as part of European Cybersecurity Month.
When & Where:
Taking place on Thursday, 28th October, 8am-9.am, this free webinar is open to all and you can include any questions you wish to ask the panel when you register.
Who will be participating?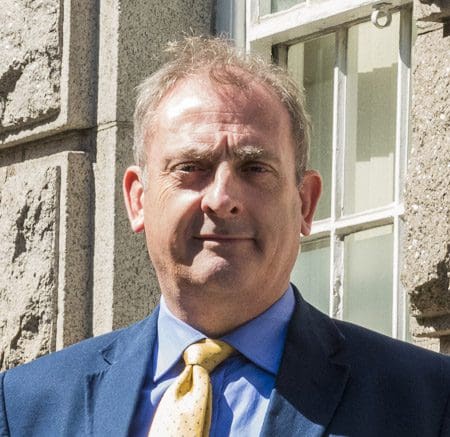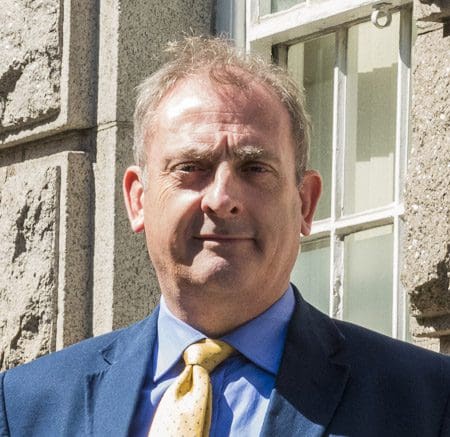 Neil McDonnell, ISME CEO
Neil will chair the conversation with the following guests:
Jacky Fox, Managing Director, Accenture Security Ireland
Brian Honan, CEO and Principal Consultant, BH Consulting
Dr Cormac Doherty, Cybersecurity Programme Manager, UCD Centre of Cybercrime Investigation
Jacky Fox, Managing Director, Accenture Security Ireland
Jacky Fox leads Accenture's security practice in Ireland and also serves on the global Accenture security leadership team as CTO. She has 20+ years' experience in technology and cyber security consulting. Jacky holds an MSc in Digital investigations and Forensic computing, a GCFA and a GICSP. She has worked across multiple industry sectors including public sector and financial services. Jacky specialises in helping organisations to understand and treat their cyber risk and has had the experience of investigating many national and international breaches. She is also Vice-chair on the board of CyberIreland and is an adjunct lecturer for UCD on their MSc in forensics and security, she is a frequent public speaker, contributing to the World Economic Forum, Interpol and the UN.
In 2018, she was awarded 'Security Champion of the Year' in Ireland for her contribution to the Irish security industry and her mentorship and encouragement of women in security.
Brian Honan, CEO and Principal Consultant, BH Consulting
Brian Honan is internationally recognised as an expert in cyber security. He has acted as a special advisor to Europol's Cyber Crime Centre (EC3). He is founder of Ireland's first CERT (Computer Emergency Response Team) and sits on the advisory board for several innovative security companies. Brian is the author of several books and regularly contributes to various publications on cyber security matters. For his contribution to the cyber security industry Brian was awarded SC magazine Aware for Information Security Person of the Year and in 2016 he was inducted in the Infosecurity Hall of Fame.
He has addressed a number of major conferences son information security, is the author of the book 'ISO 27001 in a windows environment', published a number of technical papers and been technical editor and reviewer of a number of industry recognised publications. Brian is also the European editor of the SANS institute weekly SANS Newsbites, a semi-weekly electronic newsletter.
Donna O'Shea, Chair of Cybersecurity, Cork Institute of Technology
Donna O'Shea holds position of Chair of Cybersecurity in Cork Institute of Technology, is co-Principal Investigator at the Science Foundation Ireland (SFI) research centre CONFIRM and Funded Investigator at the SFI research centre CONNECT and ENABLE and group lead of Ríomh – Intelligent Secure Systems research group. Donna currently leads a Higher Education Authority (HEA) Human Capital Initiative (HCI) project called CYBER-SKILLS which is a nationally funded project with aims to address the cybersecurity skills challenge and this is in collaboration with UCD, UL, TU Dublin and Commonwealth Cyber Initiative (CCI) Virginia Tech, US. Donna's research expertise lies in the area of enterprise security (i.e. SDN and NFV security) and network and service management with a specific focus on the design, analysis and optimisation of wired and wireless communication systems, networks and services. Donna is passionate about promoting science and technology as a career for women and men, is a director of IT@Cork a not-for-profit independent business organisation representing the interests of the IT industry in Cork and is an IEEE Senior Member.
Register below: