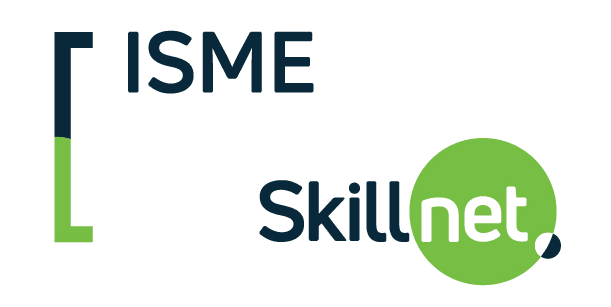 Intermediate Excel Training- 12th March 2020- Dublin
Aim
The aim of this course is to develop a good working knowledge of Excel to include features such as functions and formula, sorting and filtering data, working with charts and pivot tables. This course is aimed at users who have basic experience with Excel and want to build on their current knowledge to set up their own spreadsheets and manipulate existing ones.
Learning Objectives
Linking Sheets / Workbooks
Logical Functions (If, NestedIf, SumIf etc.)
Conditional Formatting
Lookup Functions – Matching Data
Pivot Tables / Data Analyses
Testimonials
"Hands on practicing as we were learning. Tutor was excellent, extremely helpful and very clear with instructions. She has excellent knowledge of the course; very friendly."
Dates and Venues
12th March 2020.
9:30am – 5:00pm-ISME, Dublin 2.
Fee
One day course: €230 ISME Members, €325 Non Members
Further Details
For full course details, please click here.
Booking Essential
Members please log in to avail of your discount
230