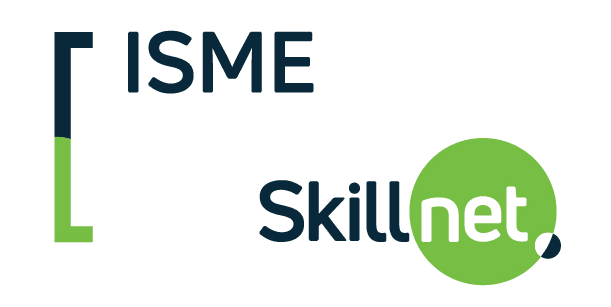 Storytelling for Business
Storytelling is a recognized tool to help persuade others to buy into ideas or to win sales.
Some of the challenges that arise for businesses using stories are:
Lack of confidence using stories
Not recognizing how to adapt their experiences into stories
Including irrelevant detail in stories
Not aware of the different types of stories and when to use them
Lack of structure in storytelling
This engaging, interactive training will address these challenges and help the participant gain a greater understanding of this important skill.
Learning Objectives:
At the end of this training, participants will be able to:
Recognise why stories are an essential element of business communication
Identify 5 types of stories
Apply a structured framework to crafting a story
Recognise the importance of language in storytelling
Craft and deliver a story
Course Content:
Why stories work
The science of storytelling
Using stories in the business environment
5 types of stories
7 basic plots
The 6 C's of story structure
Using the story spine
Where to find stories
When to use stories
Words that wow!
Craft and deliver the story
Fees
€80 Non Members Rate
€70 Members of ISME Rate
Dates and Times
8th & 9th February, 8am- 11am both mornings
Due to the interactive nature of this programme, maximum number: 8 participants. 
Members please log in to avail of your discount
70