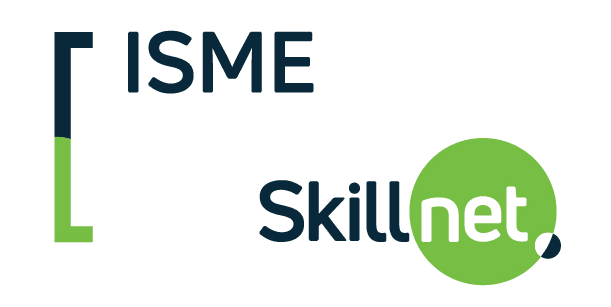 Intro to Good Project Management- 26th February 2020- Dublin
Aim
This interactive and practical two day training workshop is designed for SMEs. The training objectives are to facilitate delegates to adopt a common approach, language and methodology to manage projects. Using selected methodologies based on the Project Management Institute PMI® framework, delegates will learn how to apply best practice tools and techniques to their own projects. Delegates will work in groups on a few projects which are meaningful to them. It is recommended that they select projects which they have worked on in the recent past or are currently working on so they can apply the learning to their own experience. This will enable them to identify gaps in their existing processes and to work as a team.
Learning Objectives
Plan Projects in a practical and structured way.
Execute & Deliver Projects within budget and on time.
Effectively communicate with Stakeholders and manage Project teams
Monitor and Control planning, delivery and execution.
Manage changes.
Testimonials
"Aidan's course is detailed, well-structured and specifically tailored to our SME member company's needs. His calm and relaxed delivery style work well with groups of 8-12 trainees,
building a quick rapport with them. He encourages collaboration, workgroup discussions and tackles real-life SME daily challenges."
Dates and Venues
26th February 2020.
9:30am – 5:00pm; ISME Offices, 17 Kildare Street, Dublin
Fee
€230 ISME Members, €325 Non Members
Further Details
For further details, please click here.
Booking Essential
Members please log in to avail of your discount
230