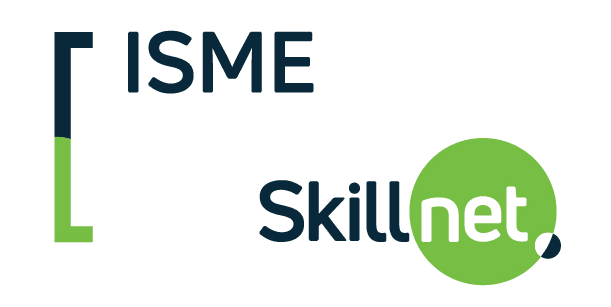 Microsoft Excel Refresher Essentials – Now taking EOI for December dates
OVERVIEW
This session is designed for those who have not used Excel in a long time or are intermittent users and would like to refresh their key skills in Excel.
CONTENT
Creating a new Spread Sheet \ Workbook The Excel screen and environment
Entering Data into a Sheet, managing Columns and Rows
Formatting Information to look professional Printing the Information and Print Preview Saving and Closing the Spread Sheet \ Workbook Opening existing Workbooks
Creating standard formula
The formula concepts with Excel The 4 different operators
The order of operators within a formula Editing formula and using the formula bar Using copy \ paste and the auto fill option Relative and Absolute Cells
What is a function in Excel?
Standard functions i.e. Sum, Average, Max, Min, Count
The module will include active involvement from the participants in scenarios and exercises.
TIME & DATE
Now taking expressions of interest for December Dates
COST 
€30  members
€35  non-members.
30