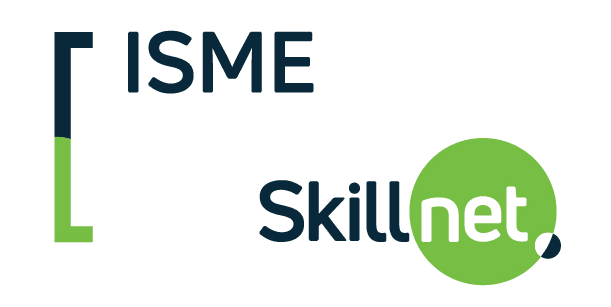 Fully funded: Digital Marketing & Strategy Diploma
ISME Skillnet is delighted to offer this fully funded programme from Skillnet Ireland's Skills Connect initiative. Skills Connect offers free, online training which will help you reskill and develop the skills that employers are looking for today.
These skills conversion courses can help you develop the skills to explore a career in a sector with greater employment potential.
Enhance your job prospects by refreshing your existing skill set and expertise and learn new skills.
Digital Marketing & Strategy Diploma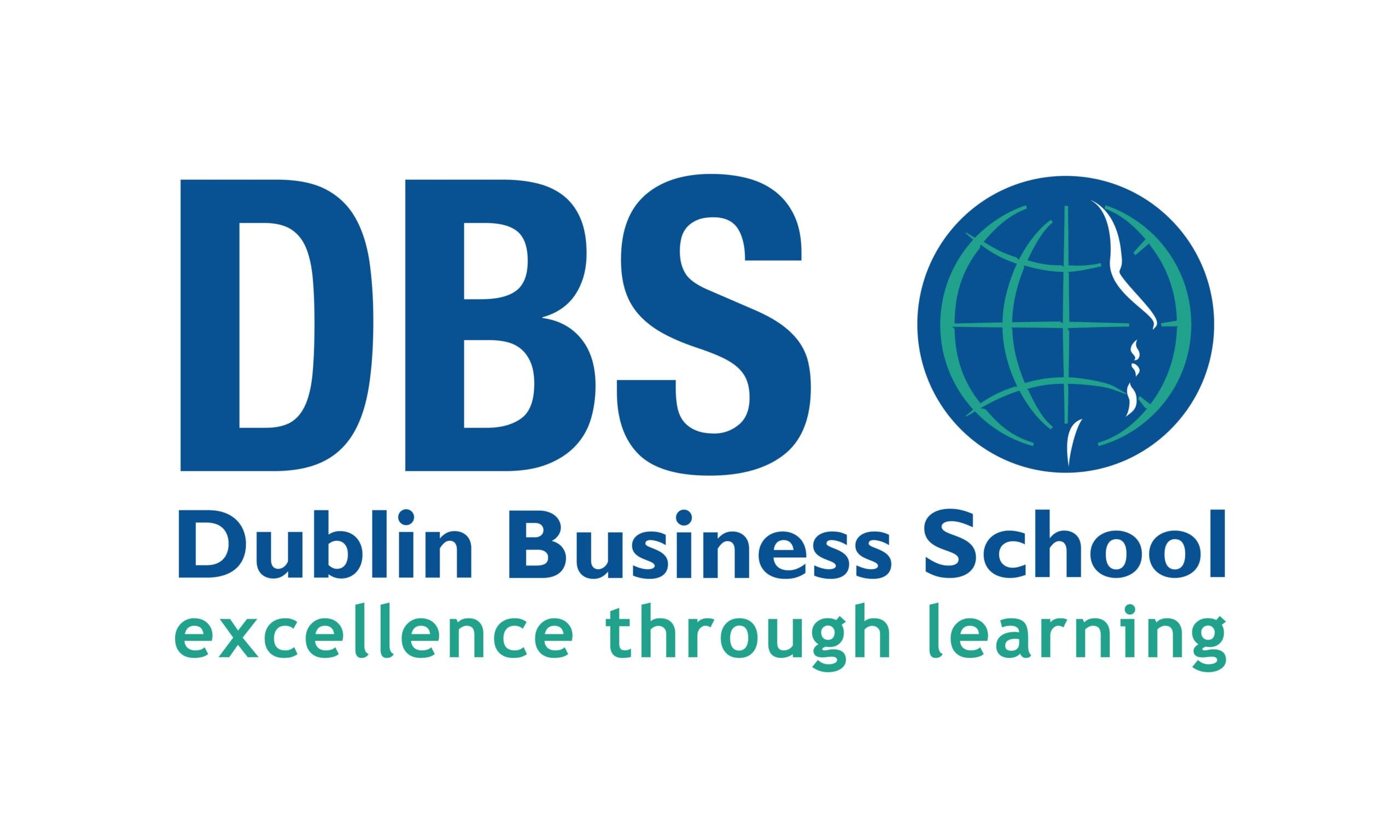 with the Dublin Business School.
A 12 week programme, one evening per week, 19.30-21.30, commencing 19th September and concluding on the 12th December 2022.
This is an industry-led course, which has been designed by Industry experts for Digital Marketing covering the latest trends, strategies, real-world experiences, and best practices in the Digital Industry. This practical hands-on course will give you a complete overview of all the core channels and how they fit together to plan and deliver successful digital and social media marketing campaigns, applicable for both B2B and B2C businesses.
Eligibility criteria is available here.
If this courses sounds interesting please send an email to [email protected] with you expression of interest & CV, stating which programme you would like to attend.
---
ISME Skillnet supports the workforce development needs of businesses within the SME sector. We offer a small number/selection of industry-led and fully funded programmes for people who are not in employment, subject to eligibility criteria and the availability of places. If you are currently not in employment and wish to upskill or reskill, click here for details of Skills Connect training for people seeking employment.