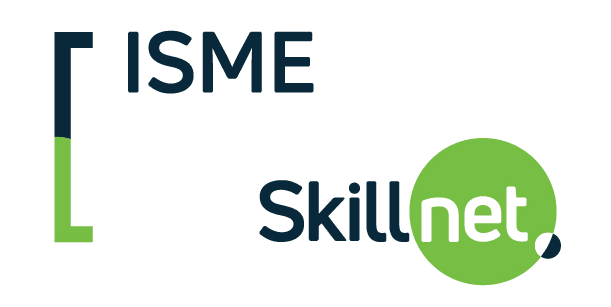 Creating Videos with your mobile phone
Overview:
This bespoke training would be geared specifically towards the business needs of the group. We offer a range of different training depending on the scope of the projects.
Film Smart Productions offer training to individuals and Business's on how to create their own high quality video and audio content using just their mobile phones. We empower people with the knowledge to create their own content without having to rely on expensive third party companies that take time and cost money.
The training we provide is designed to give people the confidence to implement a video strategy has part of their marketing plan. We offer bespoke training aimed at specific customer needs.
Aim:
The objective for this training is to give members the simple skills needed to make high quality video content using the tools they have at their disposal. These skills can be incorporated in a number of environments
Creating engaging content for social media
Shooting onsite interviews for behind the scenes videos
Capturing customer testimonials
Product or service videos
Documenting the comunity events and interactions
Lesson Plan:
What are effective videos for your business
Why
Planning your videos
Equipment
Filming on your phone
Editing
Uploading to social media (platforms, video formats, etc)
Time & Date
February 16th and 17th – 8.00am – 10.00am each morning
Cost
€45 for members and €50 for non members
Members please log in to avail of your discount
45