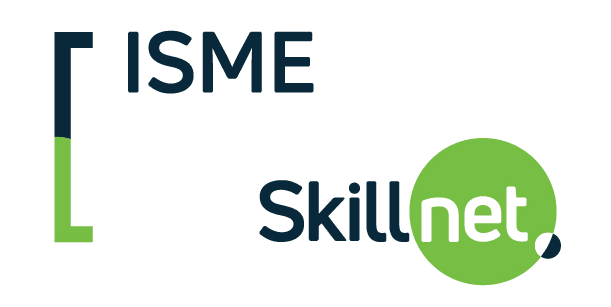 Creating a YouTube channel
Demand for video content is rising with 72% of consumers preferring to learn about products or services through video. With this increased need for content and an increasingly crowded marketplace means how this content is distributed matters more then ever. Currently only 33% of business owners fully understand how to best share and distributed content online with SME 's struggling to tag, label and share their content correctly .
The objective for this training is to advance the students skill set to give them insight into how to share content correctly on social media with a focus on practical tips with a more audience-centric approach to social media management. These skills can be incorporated in a number of environments
Throughout the training all attendee's will have unfettered access to the trainer with direct video engagement using Video Ask.
Attendees will also be added to a private Slack channel that will allow them access to updated links and educational videos and direct engagement.
This is offered indefinitely for all attendee's. Attendees will get access to custom e-books and supplementary training material post training.
Attendees are required to have access to the internet for the duration of the class..
Attendee's are required to have access to the internet for the duration of the class. Attendee's will be required to set up there own YOUTUBE channel in advance of the class for personal use during the class. Video's uploaded do not need to be made public and can be removed once the class is complete. This is at the attendee's discretion
Creating a YouTube channel
Morning 1: Wednesday 25th May from 8-10 am .
Creating a YOUTUBE channel
Introduction to Video SEO
Morning 2: Thursday 26th  May from 8-10 am .
Correctly titling your videos and why
Creating eye catching thumbnails
Price
€55 members – €65 non-members
Members please log in to avail of your discount
55