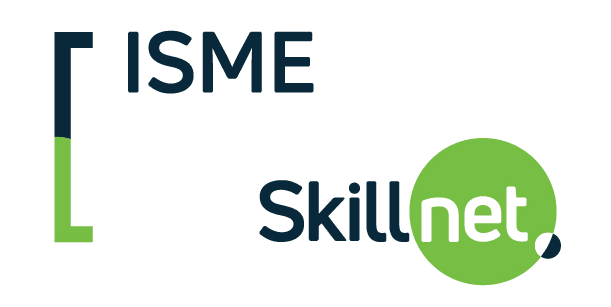 Complimentary session: Creating a winning Customer Experience for Retailers
Join Louise Lally of the Training Academy on this complementary lunch and learn session where she will give you the tools needed to create your own customer experience journey for your Retail store.
Why Retailers need to rethink their customer experience strategy 
With footfall decreasing in most bricks and mortar businesses its more important than ever to value each visitor to your store. How customers interact with your brand is based on the experience they receive from the team on the shopfloor not the product "people buy from people first product second."
In this session she will discuss tried and tested strategies from global Retail brands she has worked with that will increase productivities, footfall, conversion and average transaction sale.
Developing the Customer Journey  
Identify your customer touchpoints in the store.
The customer journey consists of 4 key areas that will be built into your customer journey.
Identify the opportunities that exist for your team to increase the stores key performance indicators.
Where and how to implement customer experiences in your store 
Examples of stores that have implemented customer experiences and the results they have gotten from it.
The impact this has on footfall/conversion/average transaction value/productivities
There will be a free downloadable pdf workbook for all participants that attend the workshop that can be used in their Retail business.
Workshop Duration: 30 minutes with a 15 minute Q&A
Time & Date: Thurs, Sept 8th 12.00pm – 12.45pm
Register for free below: