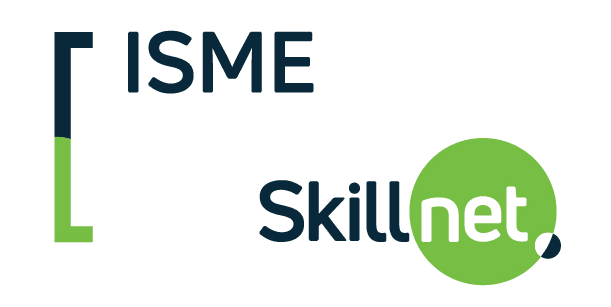 Creating a great Customer Experience SOLD OUT more dates coming soon
Join Ian Hannon of  Activate-training to learn how to create this great customer experience.
One of the most critical areas for any business to focus on, is the experience they create for their customers and clients.  Many people are happy to "give us a try", but really this is just the beginning of our "hard work" to keep our customers, and to create a win-win with them so we create a loyal, happy, profitable customer base.
Areas we will focus on over the 2 x short sessions are:
Effective Confident Communication
The foundation of a great customer experience is how we communicate.
How effective, positive and pro-active we are towards our customers can make a significant difference to how they feel about us.
Generating maximum revenue & profit from each interaction / sale
In order to create a win-win situation for both ourselves and our customer, we will discuss some strategies for "helping" our customer to understand more about how we can help them, and in turn become more profitable for us.
Managing difficult conversations
One of the most important aspects of an excellent customer experience is how we, and our team, manage when things go wrong – which happens!
Dealing with a situation in an empathetic, positive and confident manner can turn the worst situation, into the best experience, for both us and our customer.
Date and Times:
Tuesday 12th July, and Wednesday 13th July,
From 8.00 am  – 10.30 am both days.
Price 
Members 65.00 non Members 75.00
65