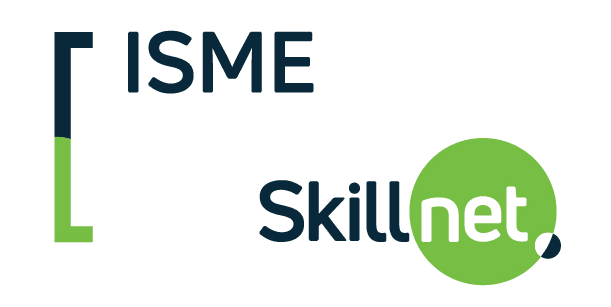 CCTV & GDPR webinar 14th July 2022
We are delighted to be able to offer you this webinar starting at 12.30 pm – 2.00 pm   on Thursday 14th July  2022 with ISME's leading expert on all things GDPR related,
Léon Atkins of Impact Privacy will be discussing the following:
Limerick County Council – why relying on meeting legal requirements for the use of CCTV can be problematic, and what the consequences for unlawful use of CCTV can be
Doolin – why it's important to make clear all the purposes CCTV will be used for
Data Transfers – Why it's more important now than ever to make sure your CCTV applications and providers aren't transferring data outside of the EU
You can submit your questions in advance of the event by emailing [email protected]. These questions will be addressed at the Q&A stage after Léon's presentation.
DATE: 14th July 2022
TIME: 12.30 pm – 2.00 pm
PRICE: : Members €25 non-Members €30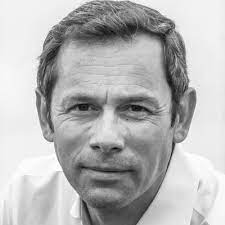 TRAINER: Léon Atkins, Impact Privacy. Léon leads Impact Privacy's European business, and personally builds relationships with clients by delivering privacy solutions that leverage his deep understanding of European data protection principles, and his legal, risk, and compliance insights.
Members please log in to avail of your discount
25