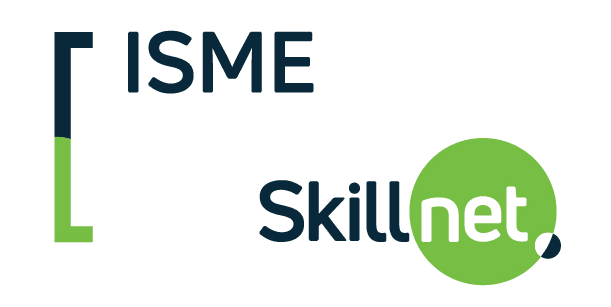 Complimentary session: A continuous coaching model for your retail team
Join Louise Lally of the Training Academy on this lunch and learn  session where she will show you how to use coaching techniques and  conversations to support the performance of your team.
The benefits of using performance coaching with teams 
Many businesses are struggling to hire and staff retention is low across the marketplace. Having a coaching culture in a business is a proven way to not only drive performance but it also increases staff engagement and development which in turn increases retention and staff morale.
Where and When to use Performance Coaching: 
Identify where performance coaching should take place and where it shouldn't.
Understand when to use performance coaching with the team and what this looks like when implemented.
The difference in coaching for performance and development and when these should be used.
How to Performance Coach  
Examples of how-to performance coach the team.
What coaching conversations are used and how do you structure them.
Workshop Duration: 30 minutes with a 15 minute Q&A
Time & Date: Friday  9th Sept, 12.00pm – 12.45pm
Register for free below: