Leo Cullen to lead the AsIAm Hike up Carrauntoohil – 2nd July 2022
Leo Cullen, Irish Rugby Legend and Leinster Rugby's Head Coach will be taking some time out from his busy schedule this coming weekend as he leads Irelands AsIAm National Autism Charity in the 2022 Challenge of Hiking Irelands Highest Peak...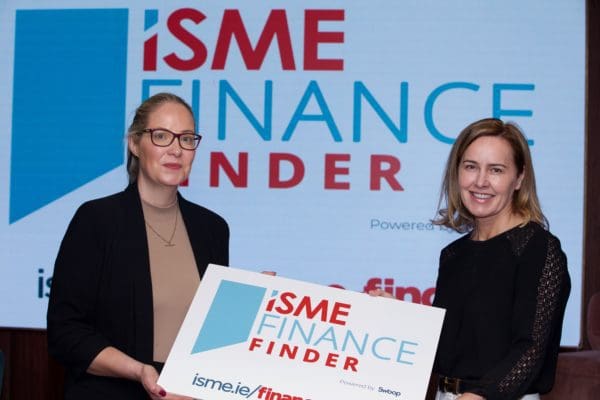 ISME launches new finance solution for Irish businesses
An exciting new business funding matching tool that will revolutionise access to finance for businesses in Ireland has been launched today (26th May) by ISME – the Irish SME Association - in partnership with Swoop Funding. Swoop is a business...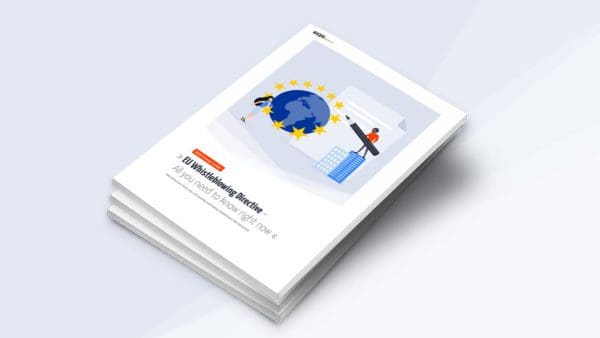 EQS Group – EU Whistleblowing Directive: All you need to know right now
On 16th December 2019, the EU Directive on the protection of whistleblowers entered into force. ISME Members, EQS Group, will show you how you can implement the directive quickly and easily in your company. Download this information for free here....
Mark Little Receives Professional Excellence Award
Mark Little was today (Wednesday November 11th) awarded a Professional Excellence Award at Griffith College's annual graduation ceremonies. Mr Little is an esteemed entrepreneur, journalist and broadcaster who founded his own successful news agency. He will be familiar to many...
October Coverage
Sick Pay Employers' PRSI is low by comparison with European norms. But our social insurance system doesn't work as a social insurance system. It works as a tax system. And while employers pay 11% into the fund uncapped, the benefits...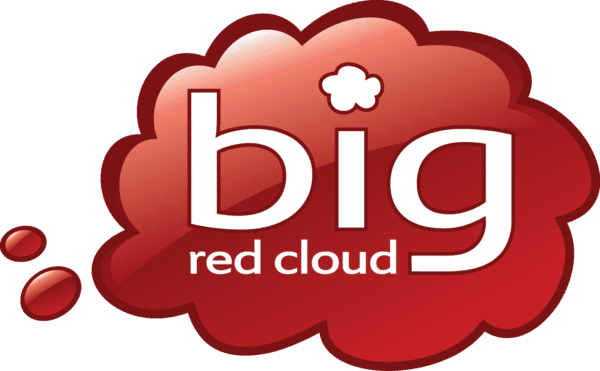 Putting capital to work
Some businesses (particularly those that operate largely or exclusively online) have managed to trade as normal during the Coronavirus crisis. Unfortunately, most small enterprises don't fall into that category and therefore need to do whatever they can to minimise the...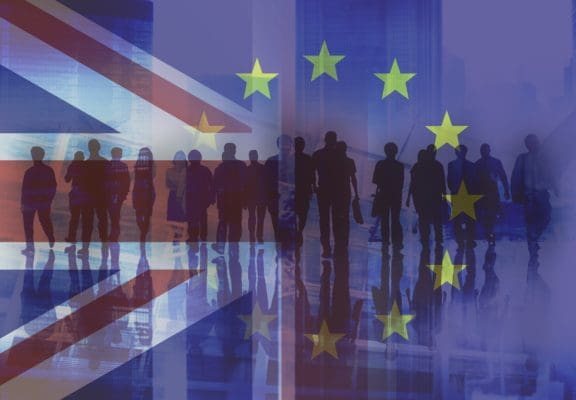 UK and Ireland data transfers: 'Adequacy' is not the end of the matter
The European Commission (EC) published a draft UK adequacy decision on the 19 of February 2021, which will come as a huge relief for businesses across all industries in the EU and the UK. Under the terms of the EU...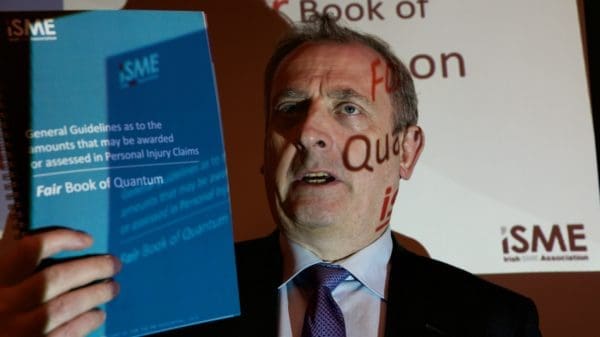 We need your support for Insurance Reform
Thank you all for your support so far with the insurance reform agenda. The reductions announced by the Judicial Council last weekend do not go far enough to reduce insurance costs. We sought an 80% reduction in awards for minor...
Next Webinar: Ways To Win Online
Unprecedented mass mobilisation of digital has occurred across our small island with businesses migrating online, many for the first time ever, as a result of the pandemic. 65,113 new .ie domains were registered in 2020, the highest number ever in...
2020 Annual Irish Residential Property Report Webinar this Thursday 28th January
Want the latest update on Ireland's residential property market? Join us at 12pm on Thursday 28th January for exclusive access to the most comprehensive data from the 2020 Annual Irish Residential Property Report. Register your place here Our GEOView 2020...