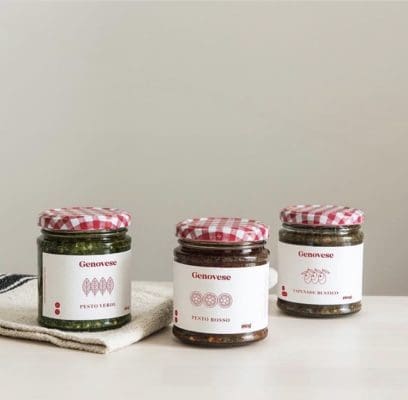 Shop Local, Buy Irish with Genovese Foods
Genovese are a family run business, who are a very Irish company with a very Italian name. Established in 1999, they are the oldest fresh pesto producers in Ireland and epitomise what clean food is...
Go Green this Black Friday
An initiative that aims to combat Black Friday mass consumerism, by supporting small independent Irish businesses. "Green Friday" aims to connect local businesses throughout Ireland on one of the busiest shopping weeks in the year, so that they can work...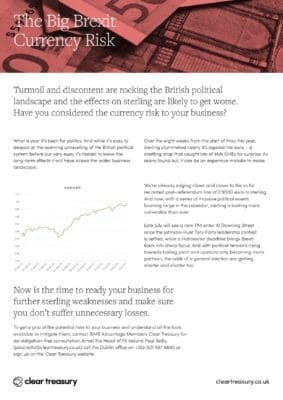 Sterlings' Brexit Risks
In the ISME Q12'19 Business Trends Survey, the UK and Northern Ireland were reported as the main export markets for members. Since the start of May, sterling has fallen by approx 6% versus the euro. Are you prepared for the...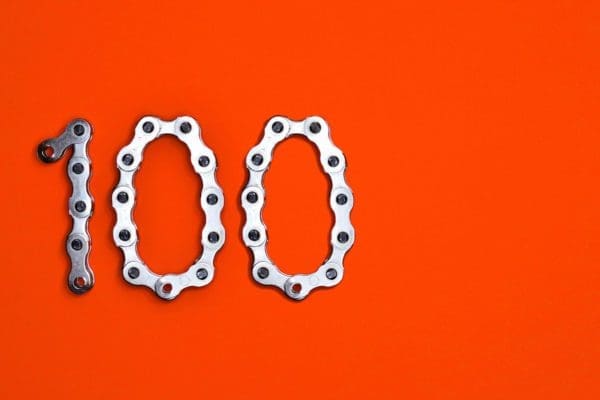 Linked Finance hits €100 Million in SME Lending
Linked Finance, Ireland's leading peer-to-peer (P2P) lending platform, has reached the milestone of having issued over €100 million in loans to local SMEs. This milestone signals that Irish business owners now recognise P2P lending as an attractive alternative to traditional...
Practical New Service Launched To Help Sell or Buy A Business
Irish business brokers, GoForBrokers.ie, have recently launched a service where you can source a suitable business broker to help sell your business. ISME members considering selling their business can find a business broker with experience in their particular industry, who...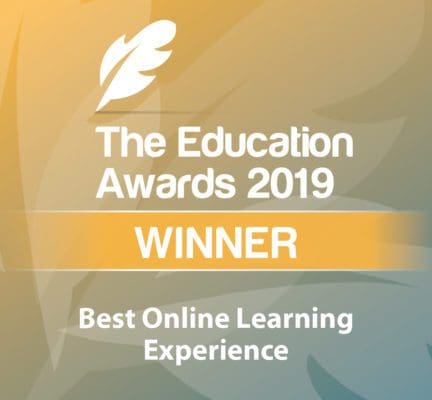 Benefits of Awarded Winning Blended Learning Study Mode
In a world where many people are consumed by a hectic schedule, upskilling might be considered a luxury. As technology advances, so do the study modes that students can use to earn their degree. With the introduction of blended learning...
Clear Treasury and Cricket Ireland Ticket Discount
Clear Treasury's FX payments business, Clear Currency, is the Official Currency Exchange Partner for Cricket Ireland. The month of May see a busy schedule for the senior men's team. Playing against England on Friday 3rd May followed by a tri-series...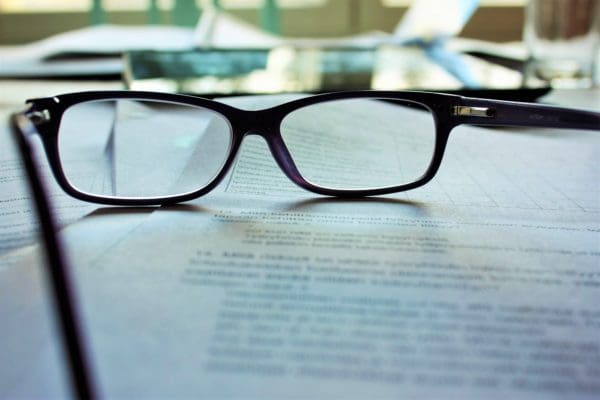 ISME calls on Government to eradicate 'Brexit-Proofing' clauses from public tenders
PRESS RELEASE:  ISME has received a complaint from a member company about a 'Brexit-proofing' clause inserted in a Leitrim County Council request for quotation to fit-out vehicles with ' fire service operational equipment'  Even if such a clause were enforceable at law,...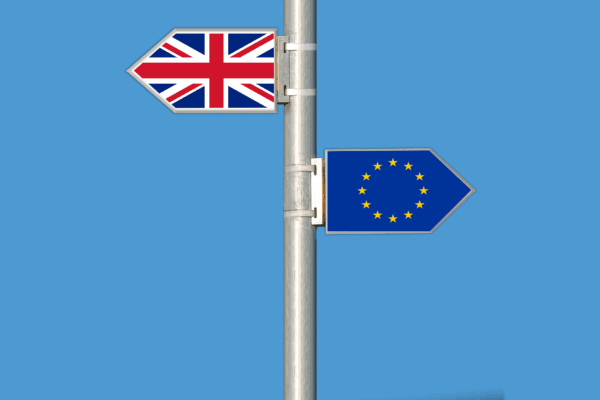 The data protection impact of Brexit for small business owners
Head of Marketing at Griffith College Steven Roberts offers an opinion on Brexit and its potential impacts on small business owners. Two of the most prominent business issues for Irish companies are set to collide over the coming weeks. The...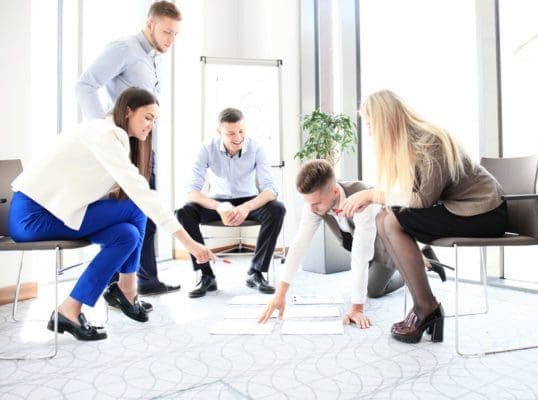 New student resource for Small Business
A new website has just been launched entitled Students Mean Business, The purpose of the website is to enable employers identify and directly communicate with students who are seeking work experience. It is envisaged that this site will enable employers...