Leo Cullen to lead the AsIAm Hike up Carrauntoohil – 2nd July 2022
Leo Cullen, Irish Rugby Legend and Leinster Rugby's Head Coach will be taking some time out from his busy schedule this coming weekend as he leads Irelands AsIAm National Autism Charity in the 2022 Challenge of Hiking Irelands Highest Peak...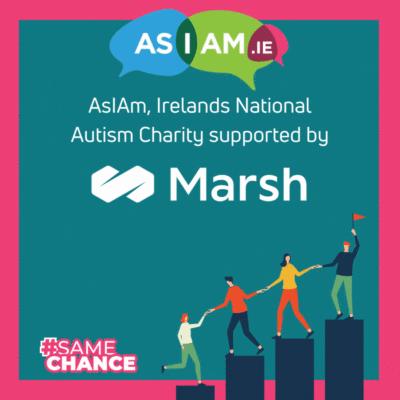 AsIAm selected as Marsh's Charity Partner in Ireland for 2022.
AsIAm, Ireland's national autism charity, has been chosen by Marsh, the world's leading insurance broker and risk advisor, to be its official charity partner in Ireland for 2022. AsIAm works to remove the barriers faced by autistic people, through its...
Ireland's First Digital Marketing & Media Apprenticeship
ISME member Buymedia is working with the National Apprenticeship Programme to create the first Digital Marketing Apprenticeship programme in Ireland. This Apprenticeship programme will be grant aided and will allow ISME members to employ a Digital Marketing & Media Apprentice...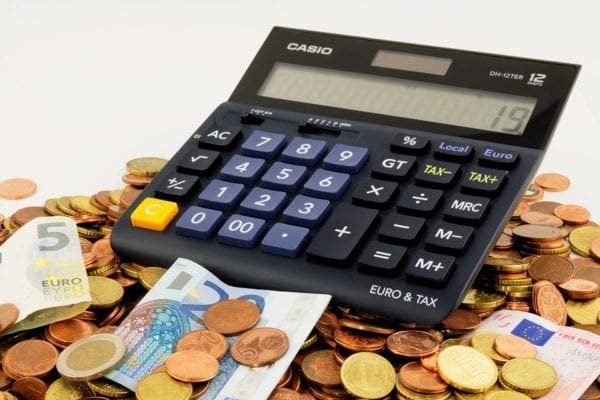 Switching Direct Debits Online Via The Ward Switching Portal
The upcoming departure of Ulster Bank and KBC from the Irish market will mean that many businesses and their customers will have to switch their Direct Debits, (DDs) to alternative providers. The banks' paper-based facility  to do so is widely...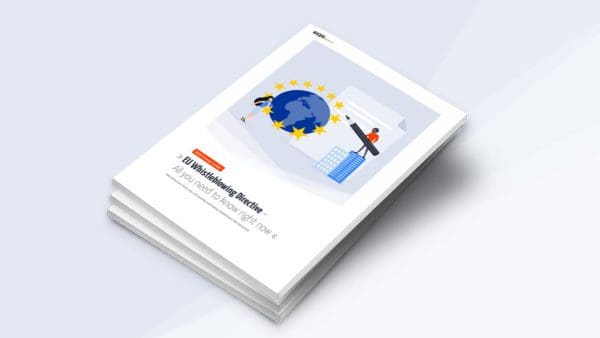 EQS Group – EU Whistleblowing Directive: All you need to know right now
On 16th December 2019, the EU Directive on the protection of whistleblowers entered into force. ISME Members, EQS Group, will show you how you can implement the directive quickly and easily in your company. Download this information for free here....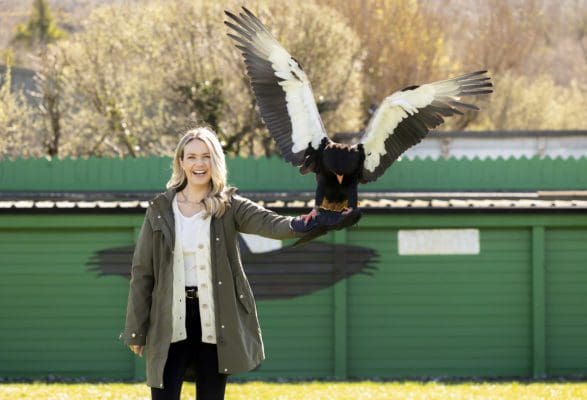 Aillwee Burren Experience reopens to the Public Following €1M+ Renovation Project
The multi award winning Aillwee Burren Experience will reopen to the public on April 15th following an investment of over €1m which has seen a major renovation and upgrade to the tourist attraction. Previously known as Aillwee Cave and Birds...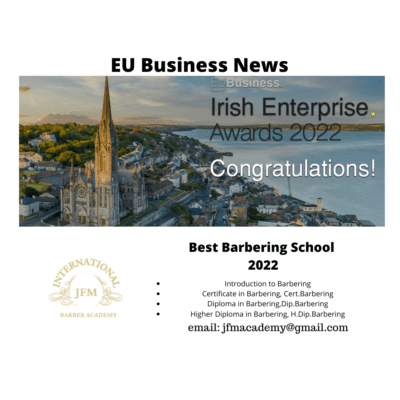 EU Business News – Best Barbering School 2022 awarded to JFM International Barber Academy
EU Business News announced that JFM International Barber Academy based in Cork at 19 Anglesea Street Cork, T12 KDP3 and Marbella, Spain at Casa E, Calle Ribera, Puerto Banus, Marbella, 29660 has been awarded the coveted Irish Enterprise Award "Best...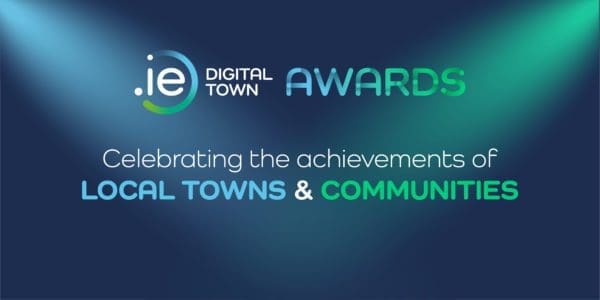 .IE Digital Town Awards are now live!
People and towns across Ireland are being called on to enter the annual .IE Digital Town Awards 2022, which celebrate the digital achievements of local towns and citizens across the country. Now open for applications, the .IE Digital Town Awards...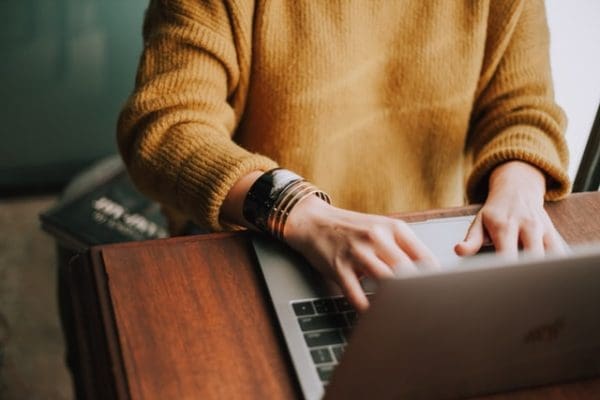 ISME members AsIAm want to hear from employers and employees
AsIAm Is Ireland's National Autism Charity. We are working to create a society in which every autistic person is empowered to reach their own personal potential and fully participate in society. We believe that by developing the capacity of the...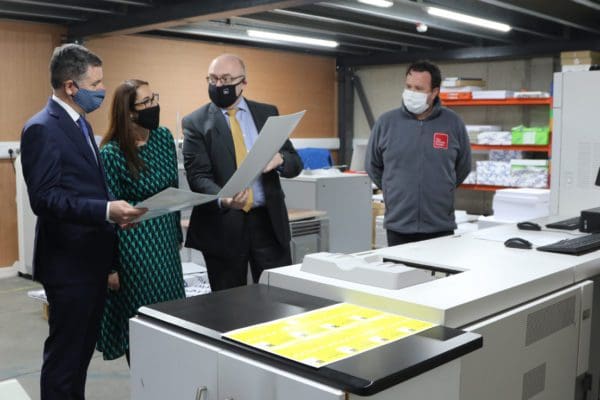 The Printed Image welcome Minister for Finance Paschal Donohoe
The Printed Image - Home of Sustainability were delighted to welcome Minister for Finance Paschal Donohoe TD, local Fine Gael TD Deputy Emer Higgins and local Fine Gael Councillor Shirley O'Hara to our new Greenogue premises on Tuesday 23rd of...