Irish workers worried automation will threaten their job
More than 40% of Irish adults are concerned automation and robotics technology will replace their current job role, according to a new national survey undertaken by Griffith College and Opinions Market Research. The survey of more than 1,000 adults highlighted...
Introducing ISME Wellness Programme
ISME are delighted to announce their partnership with Laya Healthcare and Spectrum.Life to provide an exclusive offer on an Employee Assistance Programme (EAP) for Members. In ISMEs HR survey carried out earlier in the year, 50% of respondents indicated that...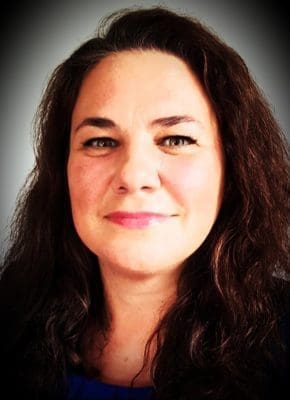 Website Privacy Policies – your external GDPR window to the world!
The Privacy Policy that you display on your website is an external policy telling users and potential clients, what personal data you are collecting about them, how and why and what you are using it for, whether you are sharing...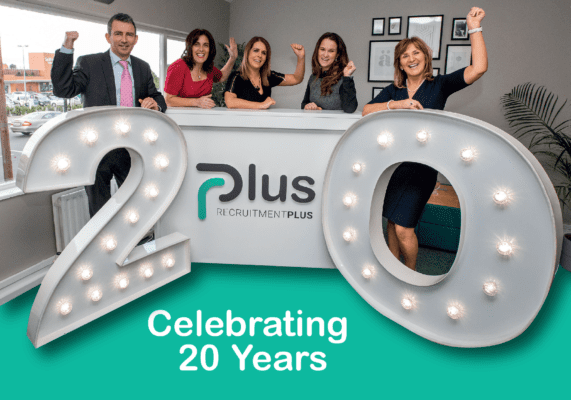 Change is here, exciting times for RecruitmentPlus as they celebrate their 20th Anniversary
2019 is a special year for RecruitmentPlus as we celebrate our 20th Anniversary. Way back in 1999 RecruitmentPlus was established as a niche specialist agency. This anniversary is an important milestone for our company as we reflect on some of...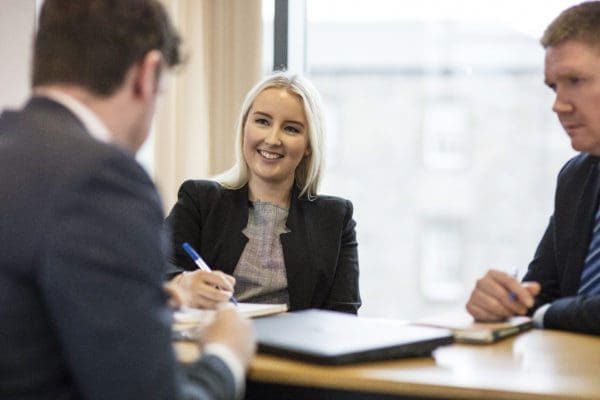 Griffith College partner with ISME Skillnet to produce practical Certificate in Marketing and Sales
Griffith College will hold its QQI validated Certificate in Marketing and Sales at its South Circular Road campus starting Thursday 7 November. The practical, four month Level 7 course is supported by ISME Skillnet and aims to equip owners/managers/sales and/or...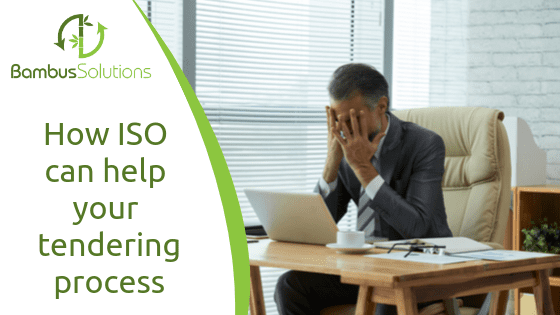 How ISO can help your tendering process
Bambus Solutions, ISO Consultants assist companies to achieve ISO Certification, below they give tips on how ISO can help your business and tendering process. Success in tenders can be essential to your company's strategy and business success. Preparing and submitting...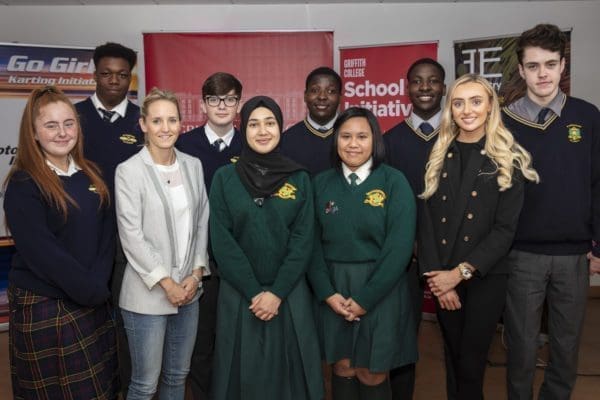 Griffith College Launch Second Year of STEAM Bursary for DEIS Schools
Griffith College officially launched its STEAM bursary, with the help of its partner companies, ambassadors and last year's recipients, at its campus on South Circular Road. The €10,000 bursary is designed to improve Science, Technology, Engineering, and Maths materials and...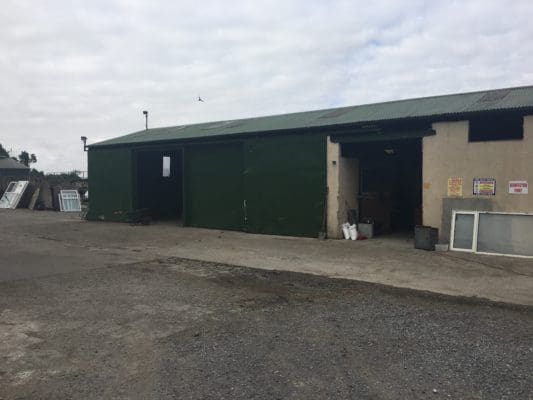 Storage at Quinnsboro Farm
Quinnsboro Farm is adapting its core business to use some of its sheds and barns (6,000 sq ft) as storage, in this much needed environment. Adapting and improvising in agriculture is essential to the future of any enterprise. It's exciting...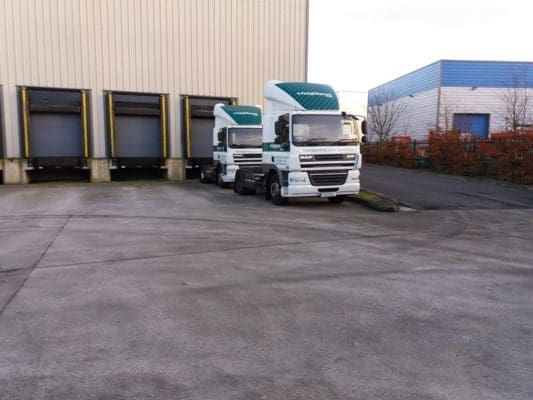 Warehouse storage opportunity
Freightspeed have a vacant warehouse in Greenogue Rathcoole. The Warehouse is ready to use, it is a modern unit, 20,000sq ft. and the eaves are 10 meters high. There is capacity for €3,000 pallet spaces. There are two VNA high...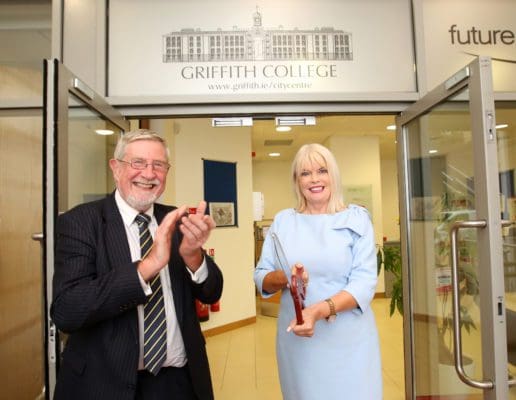 Minister Officially Opens Griffith College City Centre
Griffith College welcomed Minister for Higher Education, Mary Mitchell O'Connor on Tuesday 3 September, to officially open its newest campus on Wolfe Tone Street, Dublin 1. The new campus is the College's second Dublin based location, with four nationwide, including...