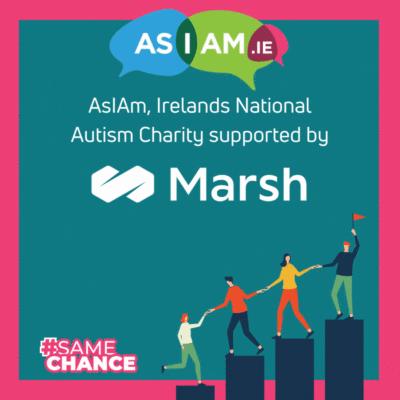 AsIAm selected as Marsh's Charity Partner in Ireland for 2022.
AsIAm, Ireland's national autism charity, has been chosen by Marsh, the world's leading insurance broker and risk advisor, to be its official charity partner in Ireland for 2022. AsIAm works to remove the barriers faced by autistic people, through its...
Ireland's First Digital Marketing & Media Apprenticeship
ISME member Buymedia is working with the National Apprenticeship Programme to create the first Digital Marketing Apprenticeship programme in Ireland. This Apprenticeship programme will be grant aided and will allow ISME members to employ a Digital Marketing & Media Apprentice...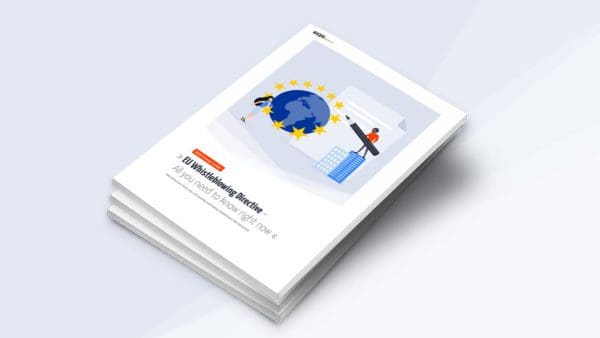 EQS Group – EU Whistleblowing Directive: All you need to know right now
On 16th December 2019, the EU Directive on the protection of whistleblowers entered into force. ISME Members, EQS Group, will show you how you can implement the directive quickly and easily in your company. Download this information for free here....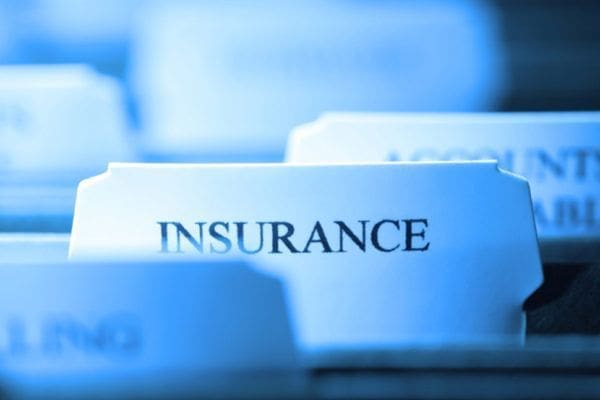 Insurance costs a cause for major concern in business
The position of insurance companies is indefensible In response to the publication of the Alliance for Insurance Reform's survey on insurance, showing that the future of 42% of organisations is threatened by insurance premiums, ISME is calling for immediate government...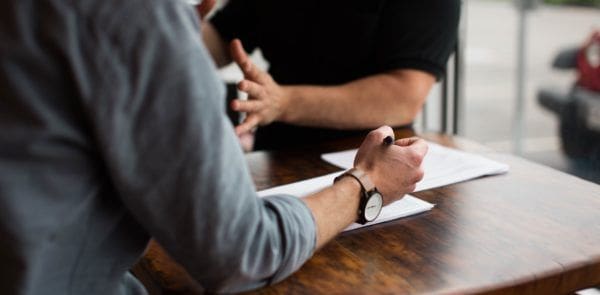 High job and life satisfaction amongst population
The Central Statistics Office (CSO) has published the second of three publications on the results of the Personal and Work-Life Balance Survey which was carried out in Quarter 3, 2021. The detail in this publication is a subset of the...
Is Good Friday a Bank Holiday?
Good Friday is on the 15th of April this year and although it is a Bank holiday it is not a statutory public holiday.  The banks are closed, and some schools and businesses may also close but employers are not obliged to...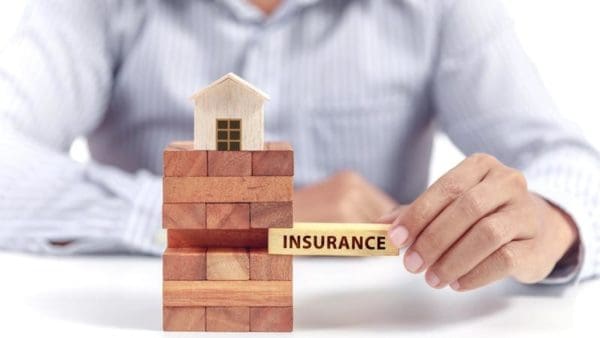 ISME reacts to PIAB report on personal injury awards
12th April 2022: Members of the Irish SME Association (ISME) have reacted with interest to the release of Personal Injuries Assessment Board (PIAB) figures which show that personal injury awards have fallen by 42% since the introduction of new injury...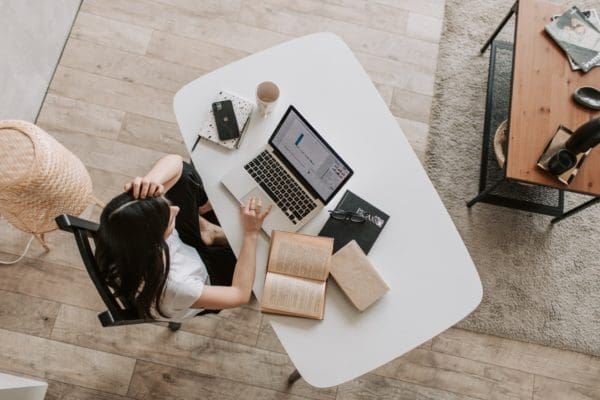 Announcing ISME Skillnet partnership with The UCD Professional Academy
ISME Skillnet has partnered with The UCD Professional Academy to address Irish SME's skill gaps. The UCD Professional Academy will offer our members and non-members, a world-class learning experience with career-enhancing qualifications. This exciting new partnership will provide flexible learning...
New Website Development & Design Affinity Programme
Introducing Website Development & Design from XYZ to join ISME's ADVANTAGE Affinity programme. ISME Members will receive a 30% discount on website subscription, that's €25 ex VAT per month. This website subscription with XYZ offers: A simple way to create...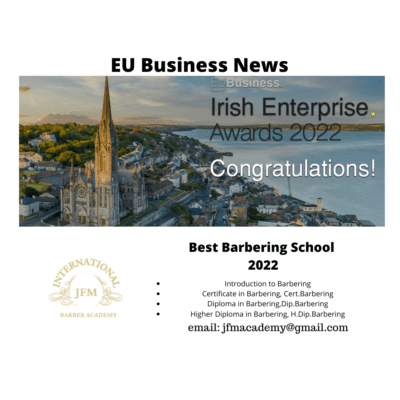 EU Business News – Best Barbering School 2022 awarded to JFM International Barber Academy
EU Business News announced that JFM International Barber Academy based in Cork at 19 Anglesea Street Cork, T12 KDP3 and Marbella, Spain at Casa E, Calle Ribera, Puerto Banus, Marbella, 29660 has been awarded the coveted Irish Enterprise Award "Best...