Leo Cullen to lead the AsIAm Hike up Carrauntoohil – 2nd July 2022
Leo Cullen, Irish Rugby Legend and Leinster Rugby's Head Coach will be taking some time out from his busy schedule this coming weekend as he leads Irelands AsIAm National Autism Charity in the 2022 Challenge of Hiking Irelands Highest Peak...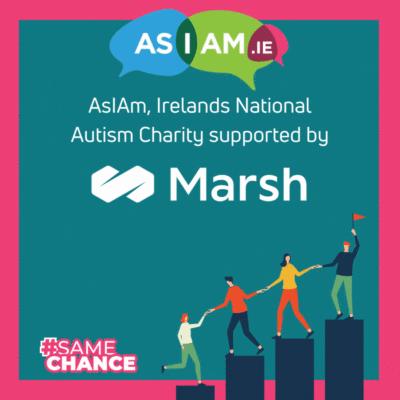 AsIAm selected as Marsh's Charity Partner in Ireland for 2022.
AsIAm, Ireland's national autism charity, has been chosen by Marsh, the world's leading insurance broker and risk advisor, to be its official charity partner in Ireland for 2022. AsIAm works to remove the barriers faced by autistic people, through its...
Ireland's First Digital Marketing & Media Apprenticeship
ISME member Buymedia is working with the National Apprenticeship Programme to create the first Digital Marketing Apprenticeship programme in Ireland. This Apprenticeship programme will be grant aided and will allow ISME members to employ a Digital Marketing & Media Apprentice...
ISME Pre-Budget Submission 2023
Proposals would raise additional €800m per annum for the exchequer Submission document is available here. 14th June 2022 - ISME has today published its Pre-Budget Submission 2023, and a revised version of its recommended changes to the social protection system....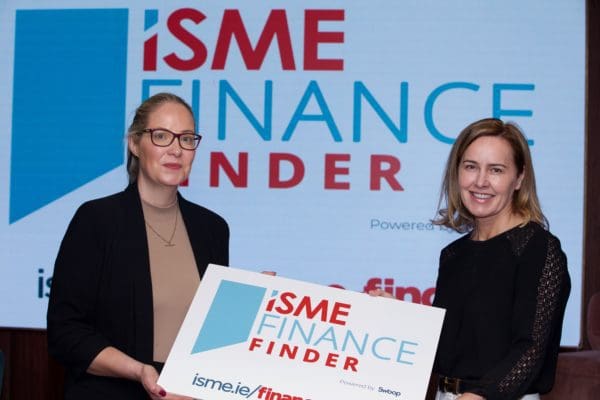 ISME launches new finance solution for Irish businesses
An exciting new business funding matching tool that will revolutionise access to finance for businesses in Ireland has been launched today (26th May) by ISME – the Irish SME Association - in partnership with Swoop Funding. Swoop is a business...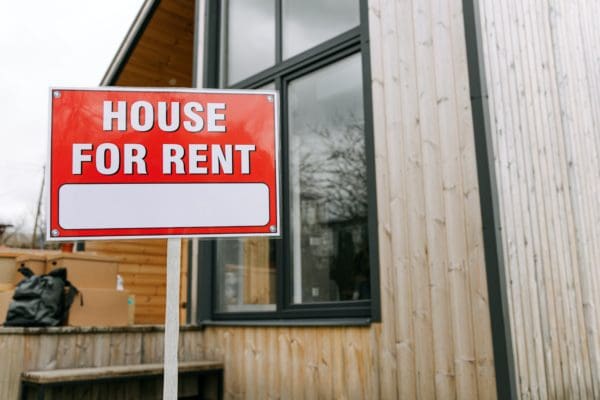 ISME expresses concern at rent inflation report and the impact for small employers
12th May 2022: The Irish SME Association (ISME) has expressed grave concern at the rent price inflation noted in the publication of the latest Daft.ie today and the impact this will have for small employers. For more than two years,...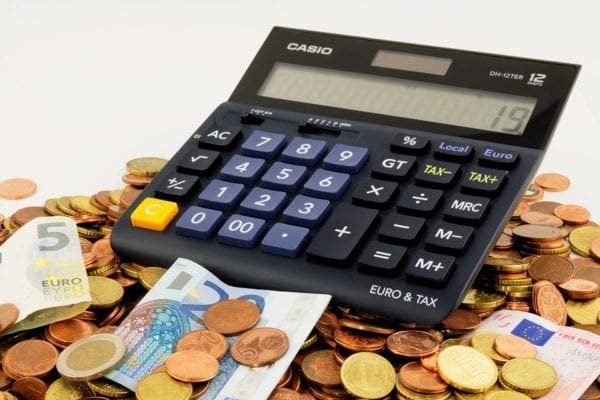 Switching Direct Debits Online Via The Ward Switching Portal
The upcoming departure of Ulster Bank and KBC from the Irish market will mean that many businesses and their customers will have to switch their Direct Debits, (DDs) to alternative providers. The banks' paper-based facility  to do so is widely...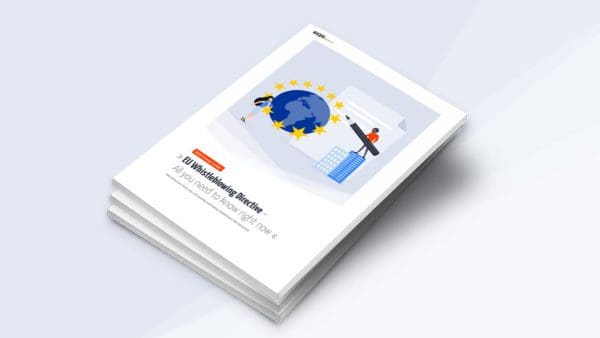 EQS Group – EU Whistleblowing Directive: All you need to know right now
On 16th December 2019, the EU Directive on the protection of whistleblowers entered into force. ISME Members, EQS Group, will show you how you can implement the directive quickly and easily in your company. Download this information for free here....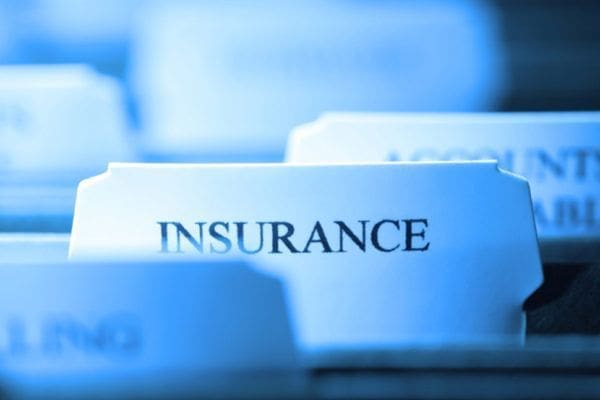 Insurance costs a cause for major concern in business
The position of insurance companies is indefensible In response to the publication of the Alliance for Insurance Reform's survey on insurance, showing that the future of 42% of organisations is threatened by insurance premiums, ISME is calling for immediate government...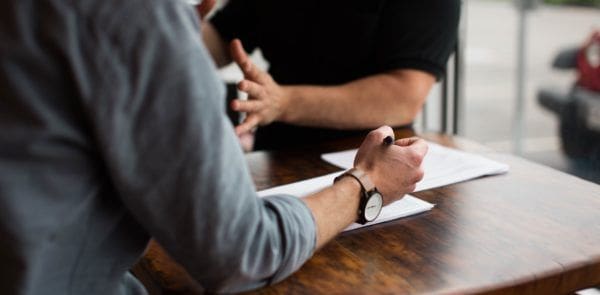 High job and life satisfaction amongst population
The Central Statistics Office (CSO) has published the second of three publications on the results of the Personal and Work-Life Balance Survey which was carried out in Quarter 3, 2021. The detail in this publication is a subset of the...